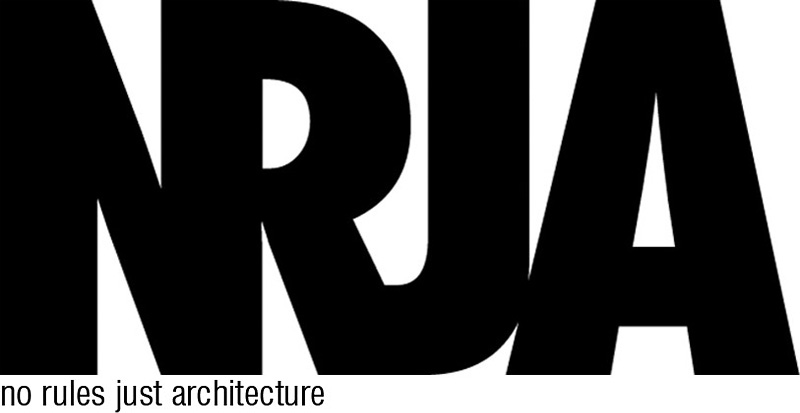 UNITED COLOURS OF UNIVERSITY
SKETCH COMPETITION FOR THE MASTERPLAN DEVELOPMENT OF THE ACADEMIC CENTRE OF THE UNIVERSITY OF LATVIA
The proposal is a combination of two both functionally (study, work vs recreation, living) and architectonically (perimiter buildings vs free-standing buildings) different parts of AC UL are connected with a central pedestrian platform system, which creates a unified, sustainable and green territorry for facilitating the learning process.
The new buildings are planned in a rational constructive system, but through tectonics actively reacts towards the surrounding environment, roads and squares, creating cut-outs in the first floors of the buildings. The new Sports building is opened up towards the park territory.
The new volumes are positioned by assessing the necessary functional and programmatic connections between the buidings. The most public parts (swimming pool) is positioned at the street with easy access from the public area, the semi-public fonction (Sports buiding) is located next to the Wilderness park, while the most private part the is mostly used by the students, is located at the back of the territory facing the Academic plaza.
Unlike the buildings dedicated to study, the student housing is organized in circular shapes. The corridors and public areas are located facing the inner courtyard, whie the apartments are facing outward, with a view to the park. The housing is comprised of two buidings, which can be built seperately. The buildings are raised above the ground of columns and are connected with the pedestrian platform with the rest of the territory. The roofs of student housing are green and accessible to the residents, and also feature solar panels.