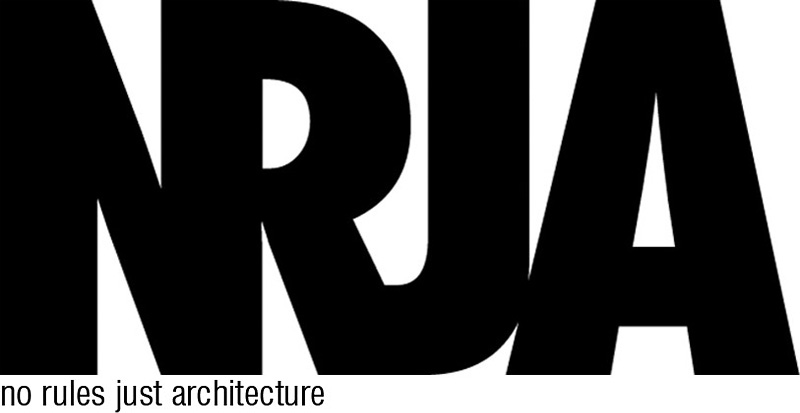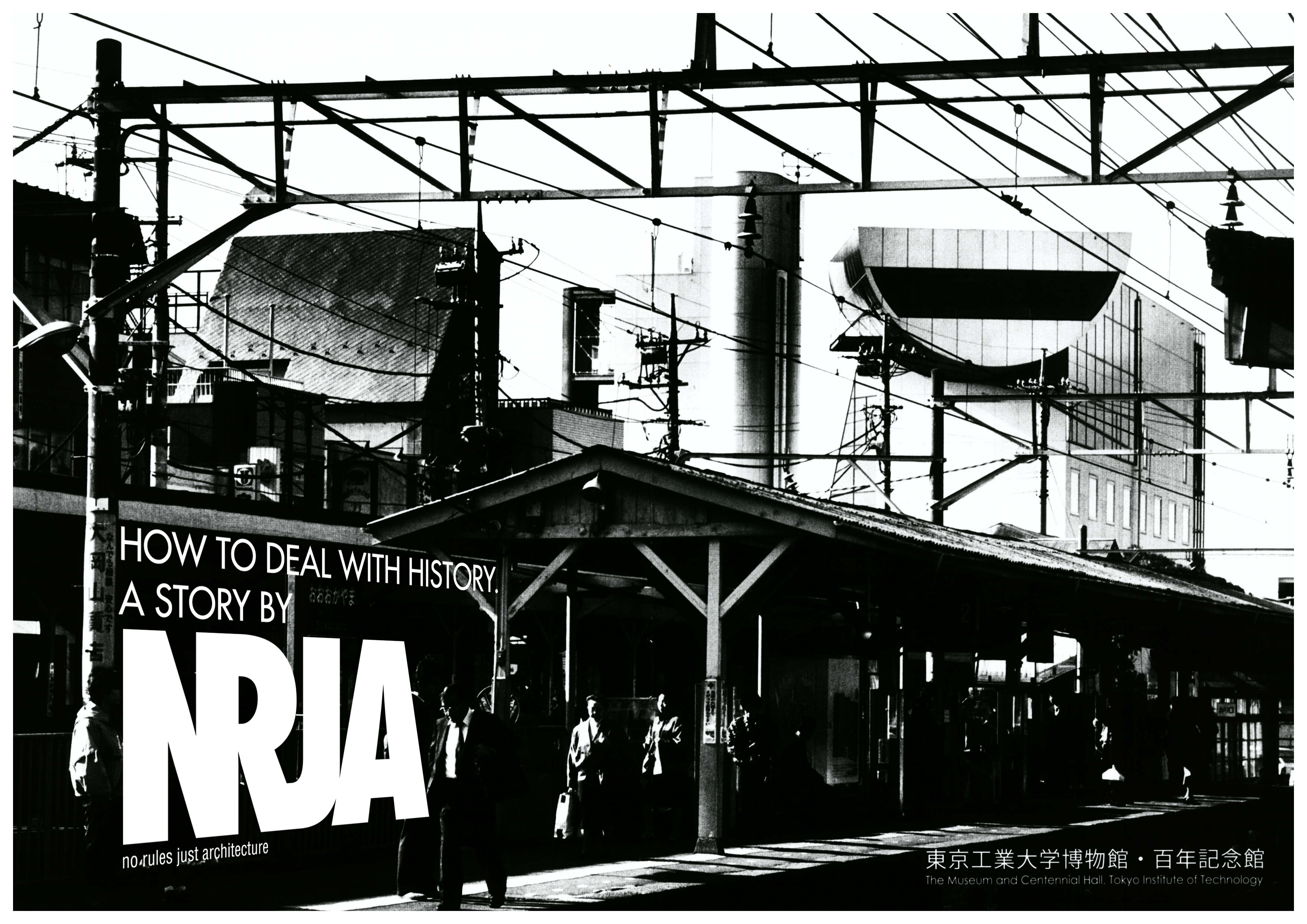 Our office had the honour to be a part of the Latvian architecture exhibition and symposium ''Latvia. Architecture at Convergence'' at the Tokyo Institute of Technology in Japan.
On the opening evening our Lead Architect Uldis Luksevics lectured about the ways to deal with the possibilities and restrictions of historical buildings in "How to deal with history. Story by NRJA". The lecture was followed by Q&A session moderated by Yoshiharu Tsukamoto, the Lead Architect at the Atelier Bow-Wow joined by panelists, exhibition curator and author Dr. Arch. Ilze Paklone, exhibition initiator Dace Penke and professor Yusuhito Fujita from the TIoT to discuss the cultural and architectural differences of the two countries.
The symposium gathered more than 150 architectural professionals as well as students from the local cities and universities. Over the summer the exhibition will travel to the Riga friendship city Kobe and continue its journey to the regions of Osaka, Fukuoku, Nagoju and Hokkaido.
For now, you can visit the exhibition at theTokyo Institute of Technology April 7-27.
Further exhibition dates:
May 9-30 Kioto University,
June 9-30 Shizuoka University,
July 7-30 The city of Sendai.
The initiator for the exhibition and symposium was the Embassy of Latvia in Japan.
Foto: dr.gorazd, Nao Takahashi.