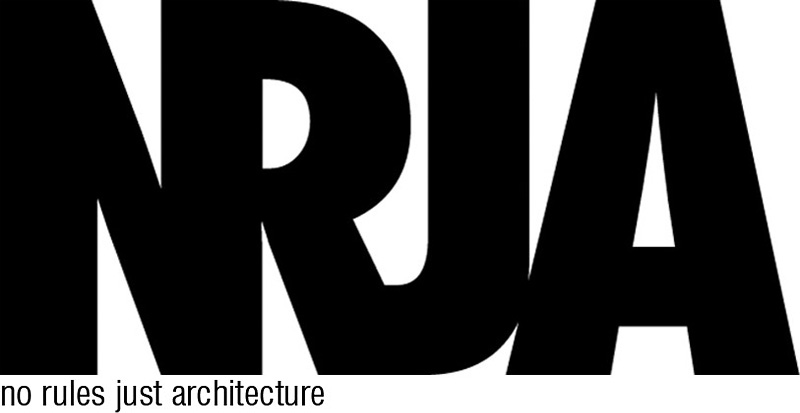 URBAN CONCEPT
Ventspils Interest Education and Innovation Center - the new contemporary castle of Ventspils is a symbol of knowledge and cultural heritage with its roots in the past and a view in the future. The building site is located next to the Venta river. The existing bridge over it brings people to the city as well as to the new building. Ventspils Interest Education and Innovation Center is situated on the axis of the Venta bridge, the building's main plaza connects the main entrance of the building with the city center.
Through the configuration of the sloped roof plane, the main entrances are accentuated with the high points in the corners. The bridge axis is emphasized by the lower roof edges. The roof shape as viewed from the bridge reveals a V-shaped form, creating an association with the name of the city and becoming one of the symbols of the Ventspils city. The rectangular volume is rotated against the central axis of the bridge providing dynamism from all the major points of view.
ARCHITECTURAL SPATIAL SOLUTION CONCEPT
The shape of the plan is very simple - a square with the exhibition spaces located in the center creating a "courtyard" with the rest of the functions placed around it. The functional groups are diversified at appropriate heights, ranging from one-storied technical space volumes to the seven-story Innovation Centre volume as the highest volume of the building.
The sloped extensive green roof upholds the characteristic greenery of the site, moving it from the ground level to the roof. The central "courtyard" is a recessed roof construction, creating a horizontal covering where skylights and photovoltaic panels are placed. One of the characteristics of the Interest Education and Innovation Center is an environmentally friendly, modern roof, demonstrating the need to combine technological advancements with the protection and preservation of natural resources. The roof overhang covers the outdoor public areas with a variety of functions: both entrance areas, an outdoor café terrace, an outdoor pool with an entrance to the travelling gallery, bike stands, and delivery zones etc. – all benefit from the generous overhand.
Both centers are functioning entirely separately and can be managed independently.

VENTSPILS. The old castle of Ventspils and the new Interest Education and Innovation Center sited in the urban fabric of the old city. 
CASTLE 001. The Livonian Order Castle of Ventspils where the Museum of Ventspils and its exhibition "The City, Harbor and History of Ventspils".
CASTLE 002. The Interest Education and Innovation Center - the new castle of Ventspils, symbolizing heritage and continuity - with its roots in the past and a view in the future.