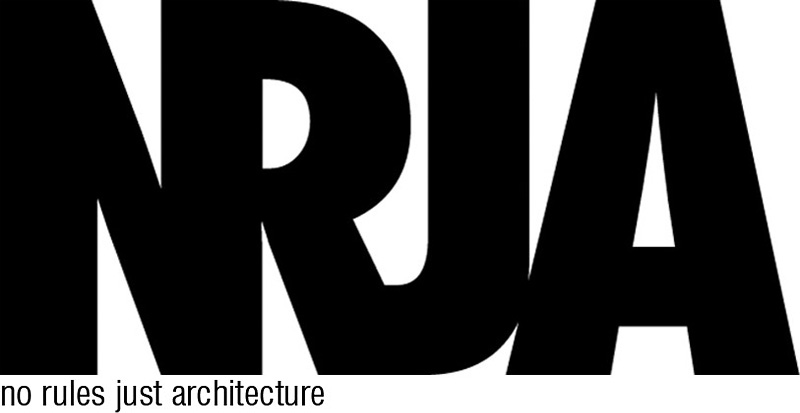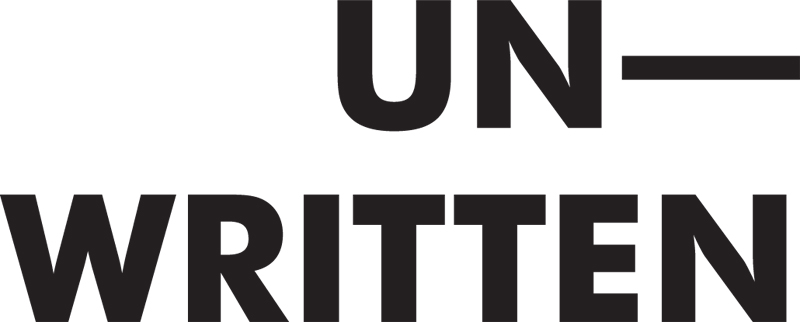 Exposition of Latvia at the 14th International Architecture Exhibition – la Biennale di Venezia
Participants and curators: architectural office NRJA (Architects Uldis Lukševics, Linda Leitāne – Šmīdberga, Zigmārs Jauja, Ivars Veinbergs, Mārtiņš Rusiņš)
Commissioner:Juris Poga
Deputy Commissioner:Andris Brinkmanis
Graphic designer: Kirils Kirasirovs
Sound artist: Andris Indāns
Multimedia support: Rihards Vītols
Essay writers: Juris Dambis, Jānis Taurens, Artis Zvirgzdiņš, Vladimir Belogolovsky
Event agency: full service event agency "Pareizā ķīmija" 
The exposition with the project title UNWRITTEN highlights issues regarding the perception, research and conservation of Latvian post-War modernist architecture. Unwritten chronicles, in fact, inexistent research on it.
The exposition is based on the assertion that There is (no) modernism in Latvia which is equally correct as proof and denial of the modernist architecture. There is no acknowledged research and evaluation of post-War modernist architecture in Latvia. The situation is complicated regarding the evaluation of modernism architecture. On one hand, there is an aversion to anything that occurred during the period of Soviet occupation and the influence of ideology; on the other, there is wave of uncritical nostalgia for the country's youth and childhood, as well as a superficial hipster joy at the exotic Soviet heritage.
A number of these buildings have already reached the "monument" age. There is no single evaluation of their importance in the context of the Latvian architectural heritage. We continue to lose them through various strategies of absorption – rebuilding or demolishing. If we continue this way and at the current rate, we will not leave future generations the opportunity to see and evaluate the design and buildings of this period.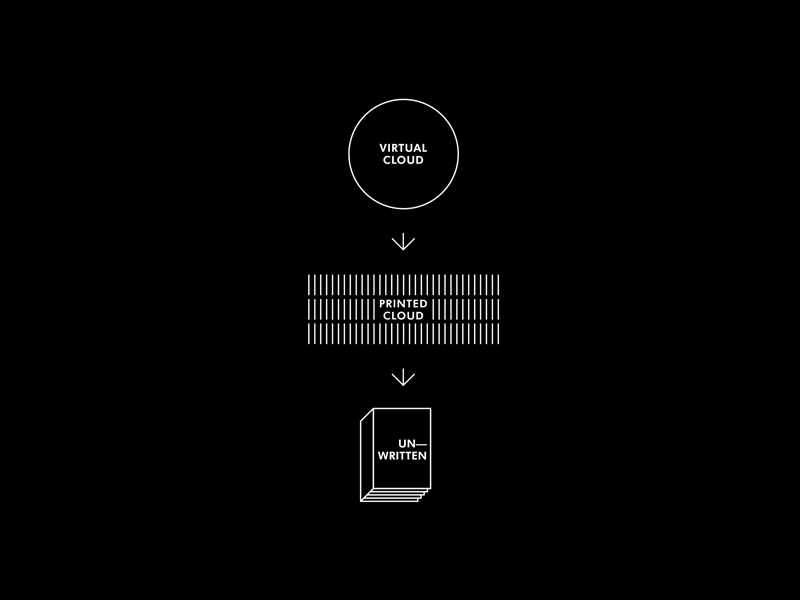 The exposition consists of three parts: a website, an installation at Arsenale and a printed catalogue. A visual data base is being collected on the UNWRITTEN Facebook page, and can be accessed at www.facebook.com/unwrittenlv. This is an open social information site about architecture and masters who could be considered part of post-War Latvian modernist architecture. Everyone is invited to add examples of Latvian architecture that could be considered modernist. UNWRITTEN will become the largest ever database for post-War Latvian modernist architecture database. It will become an initiative for future research.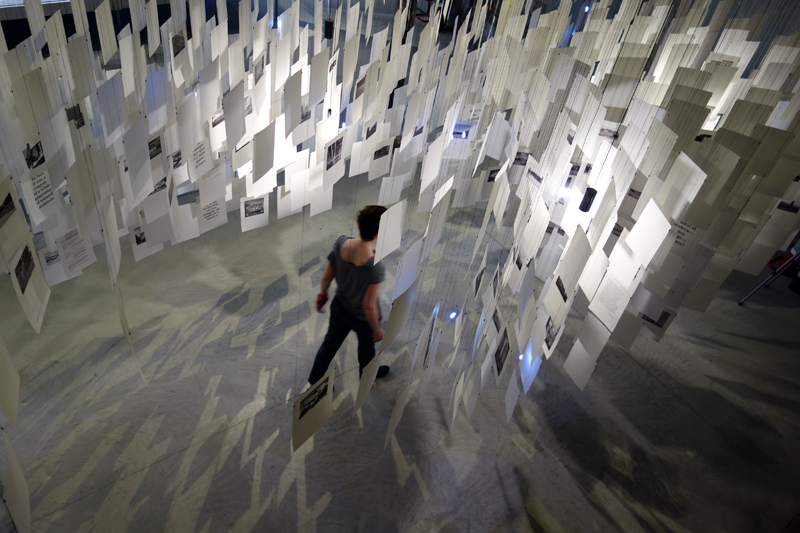 The installation at Arsenale is an analogue manifestation of the digitally collected information: 2000 pieces of paper that hang in a frame and shape a spatial cloud. It symbolises the UNWRITTEN research — some of the pages are blank, others show images and words that have not been systematised and evaluated yet — coming directly from the Facebook page. A special sound composition by Andis Indāns (Gas of Latvia) complements the installation. As the data base grows, so the blank pages are going to be gradually replaced by printed ones.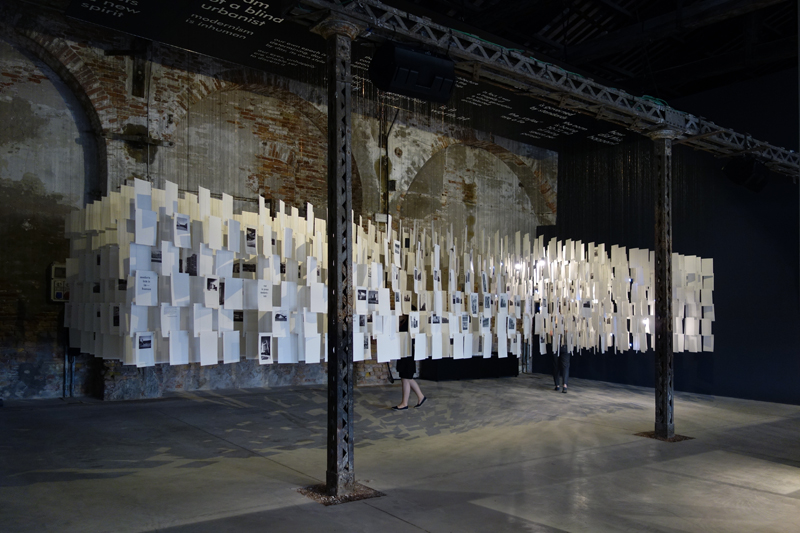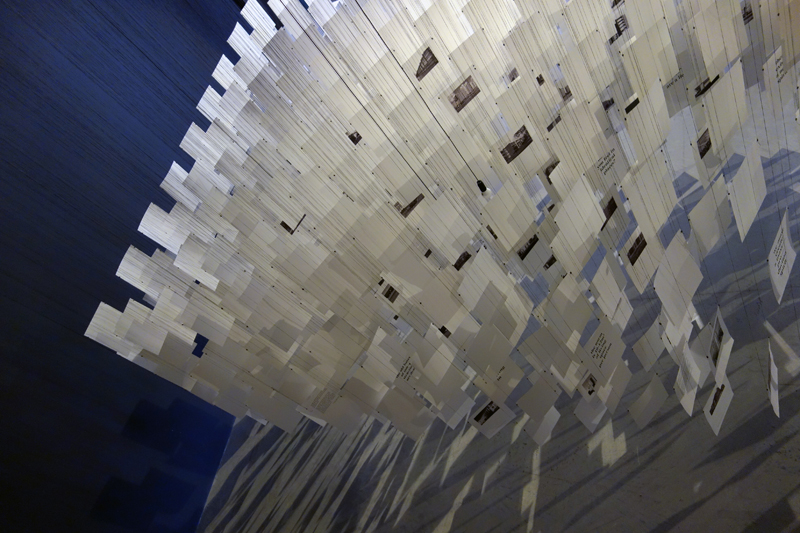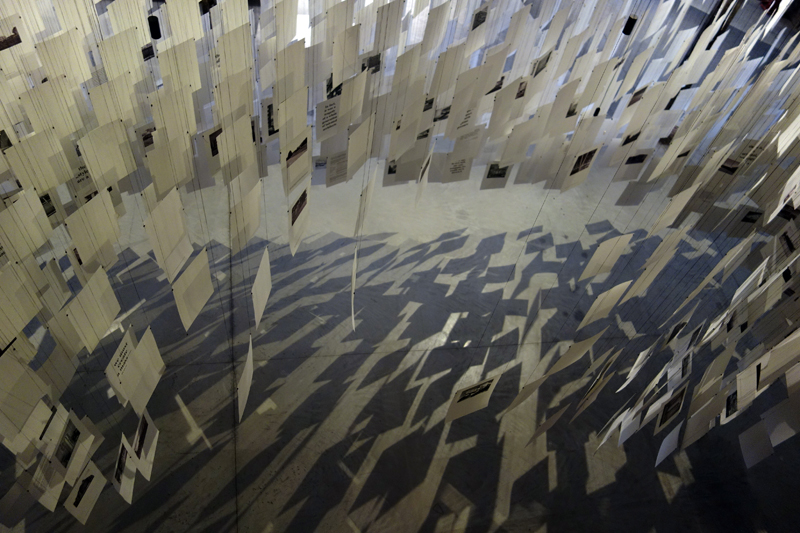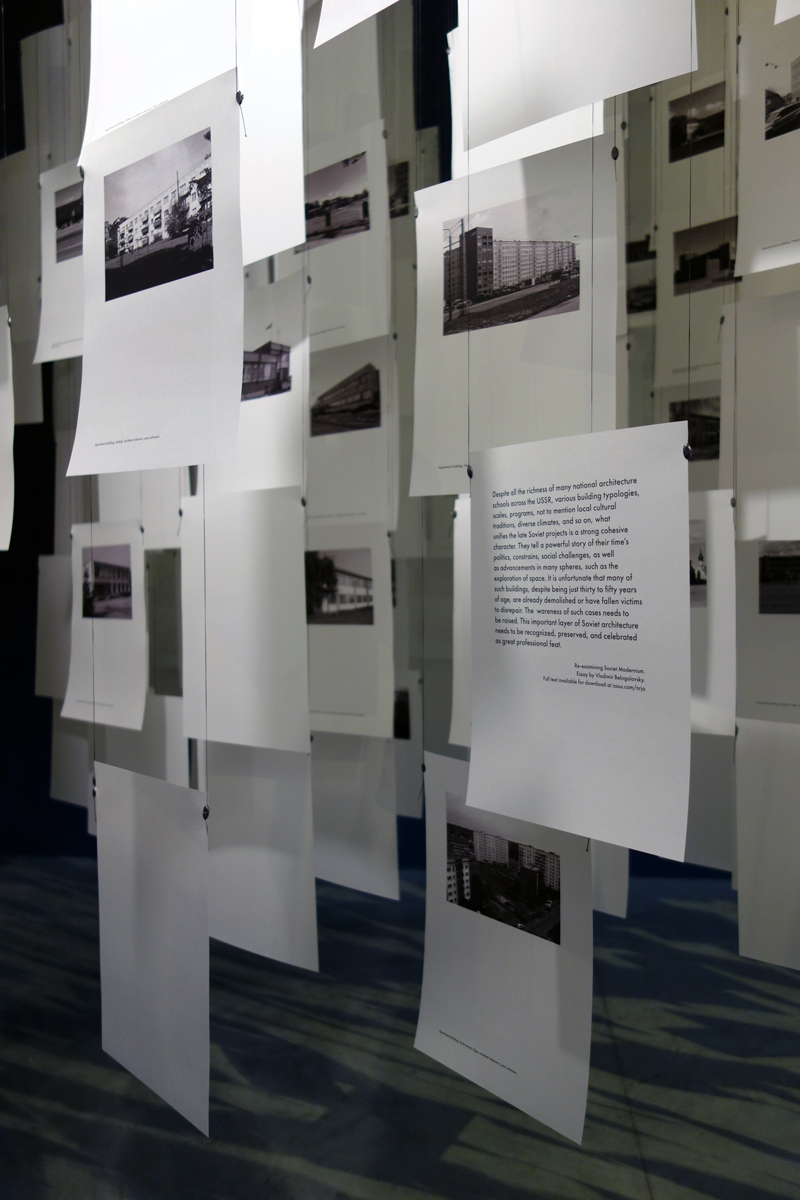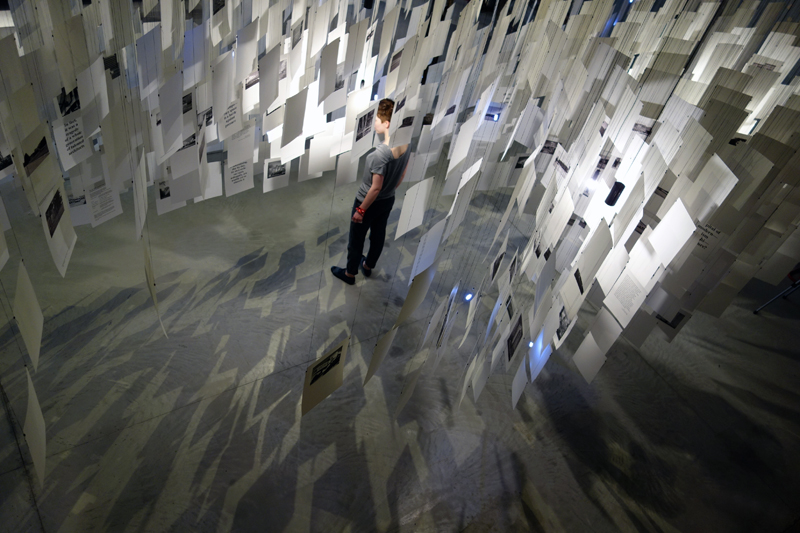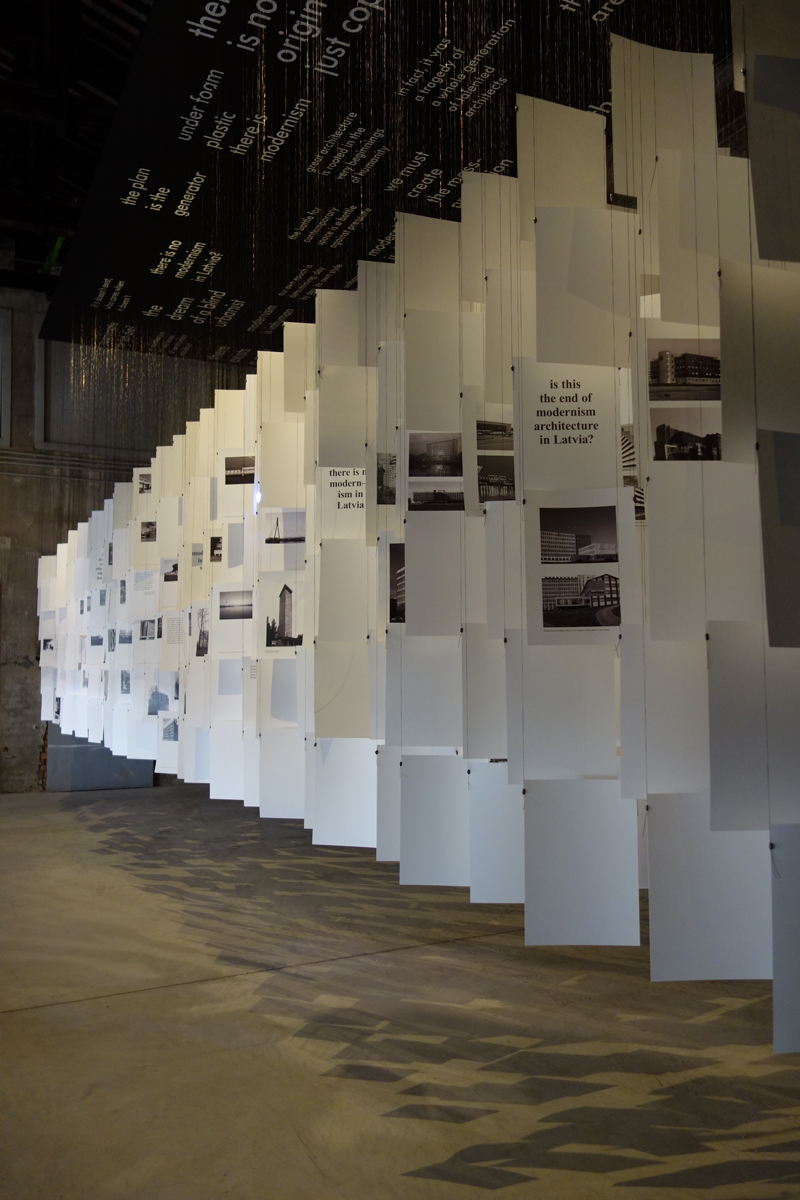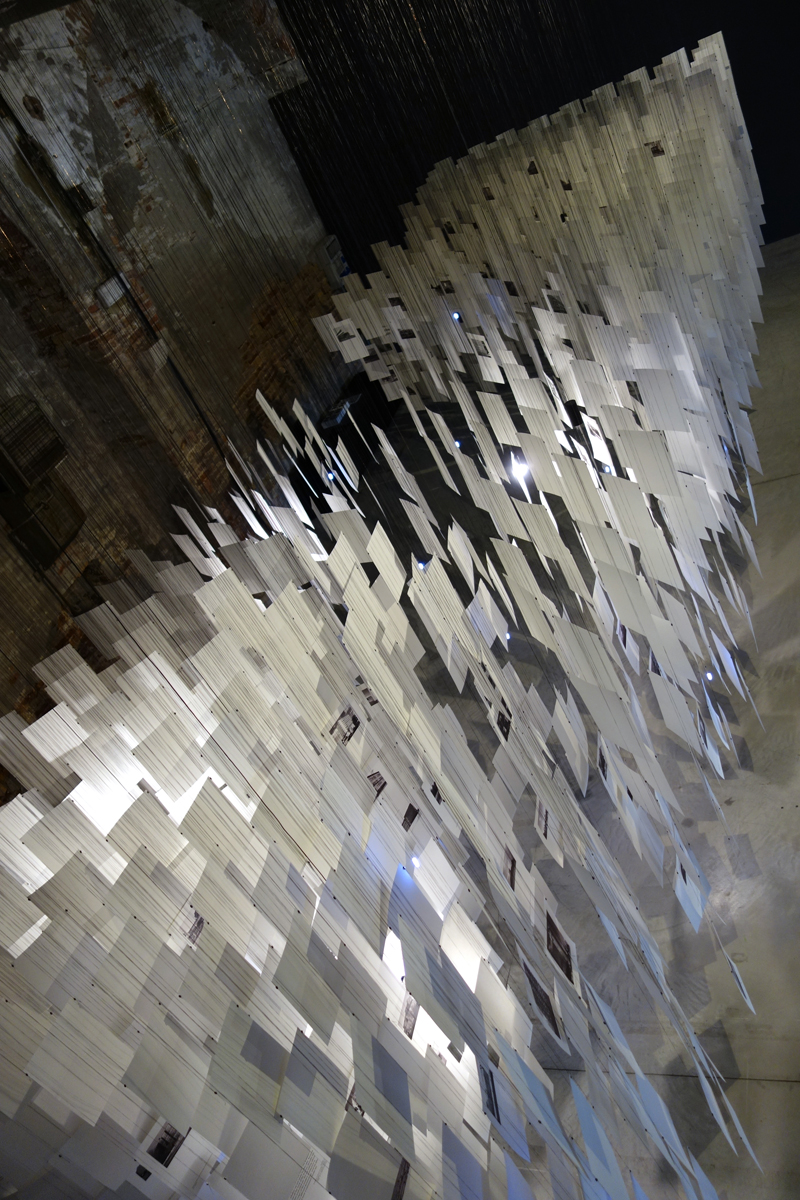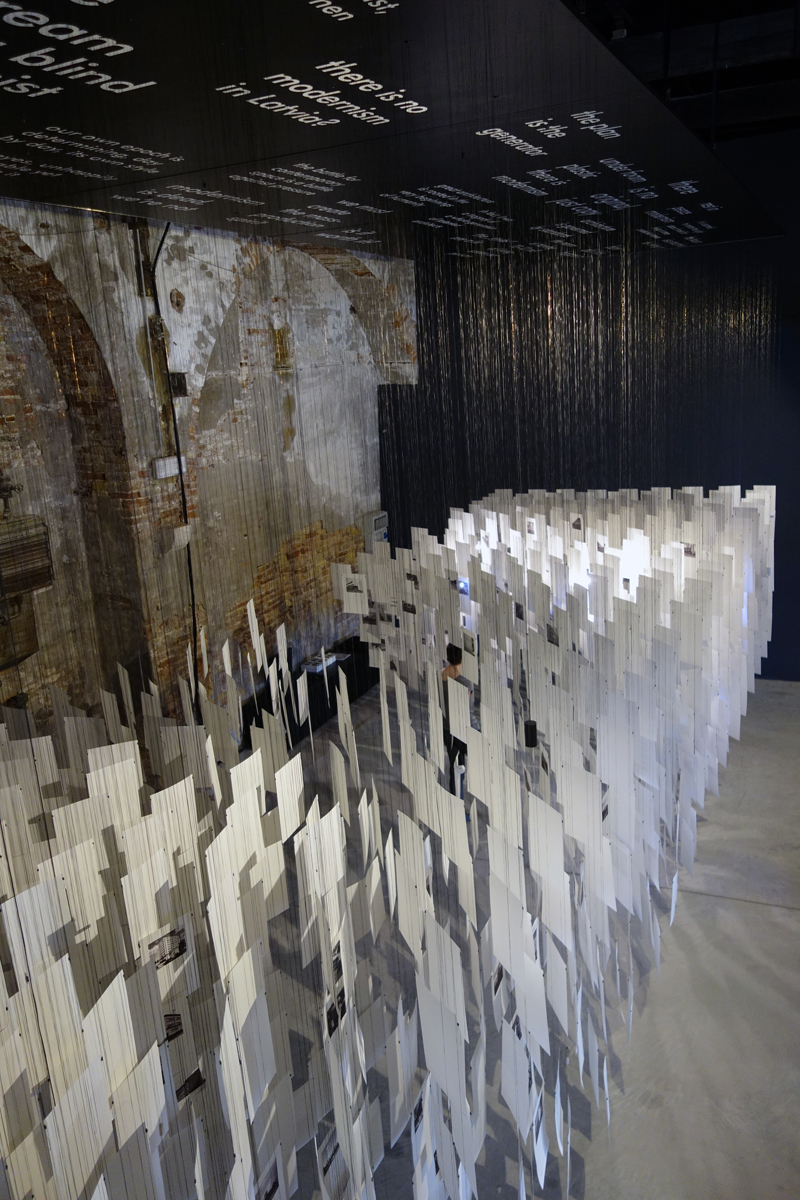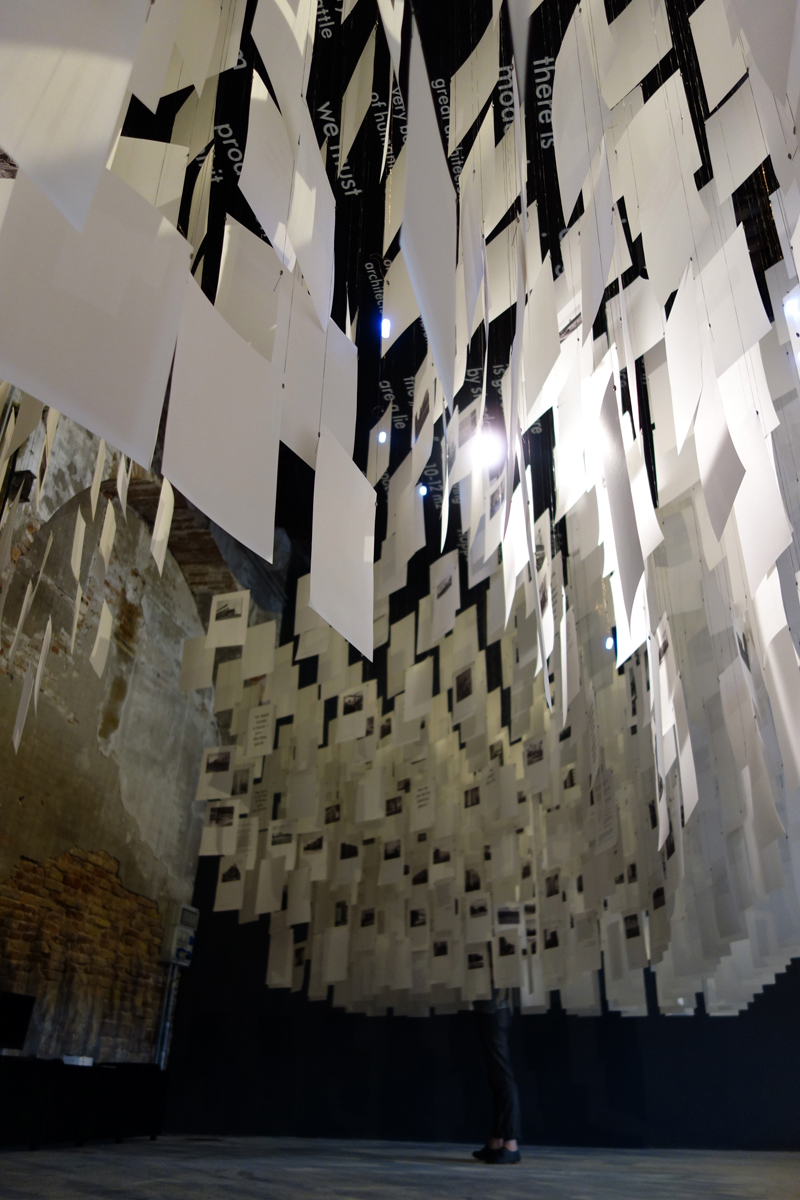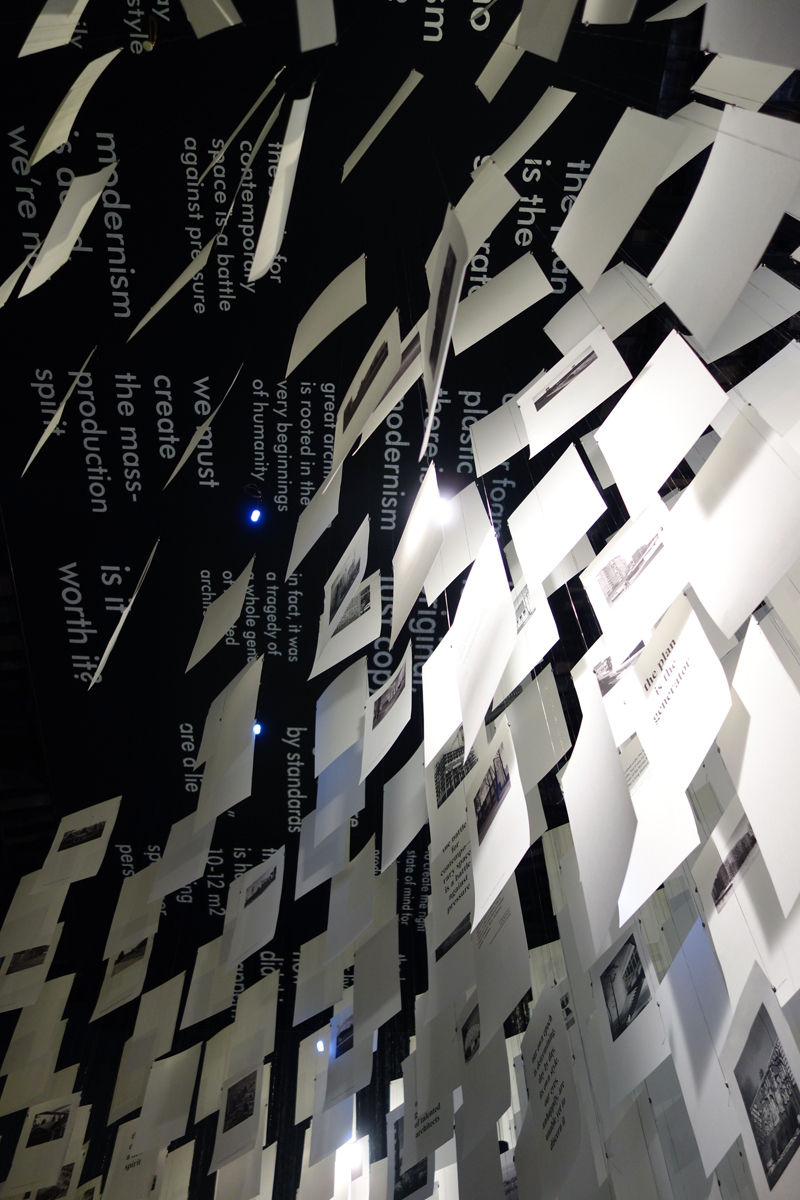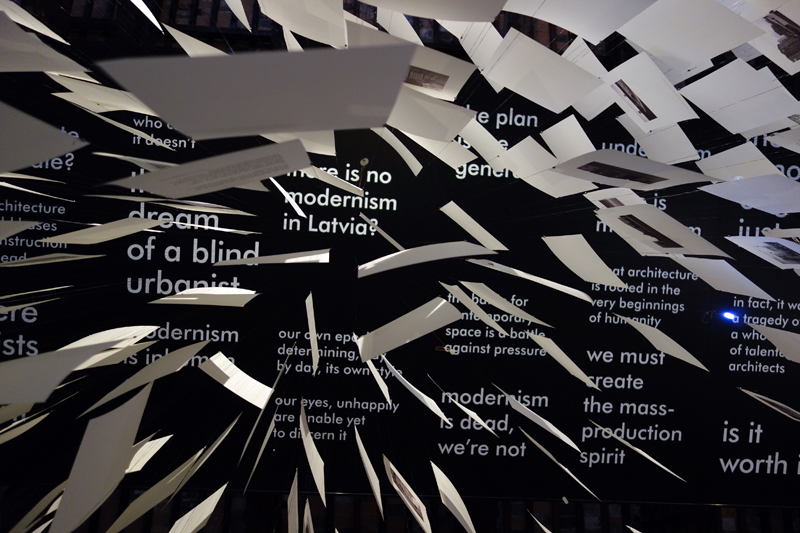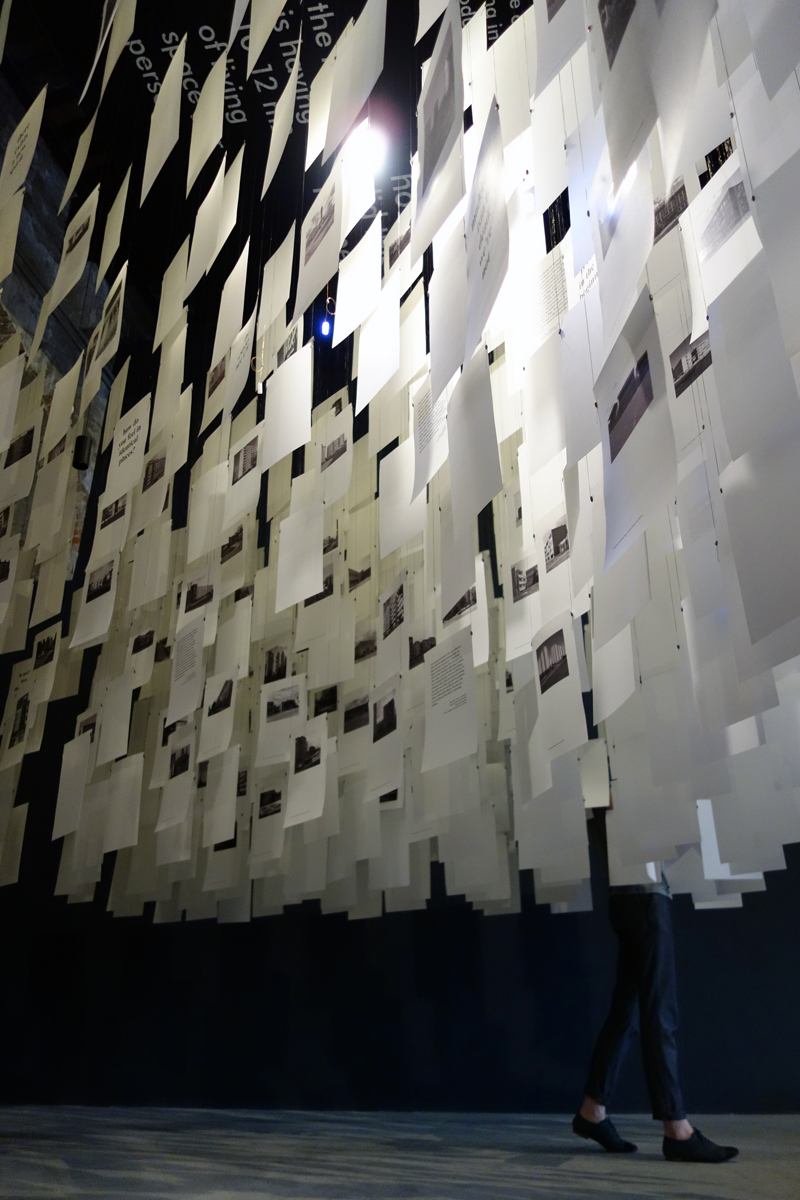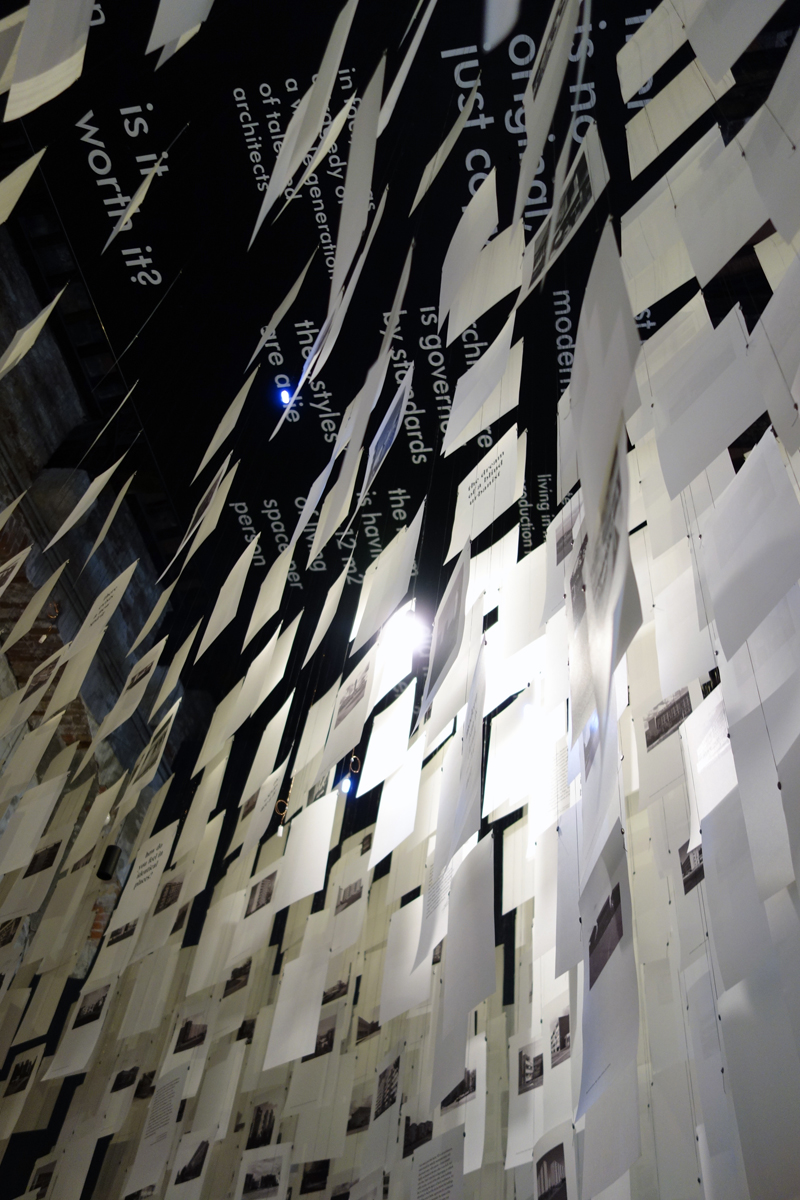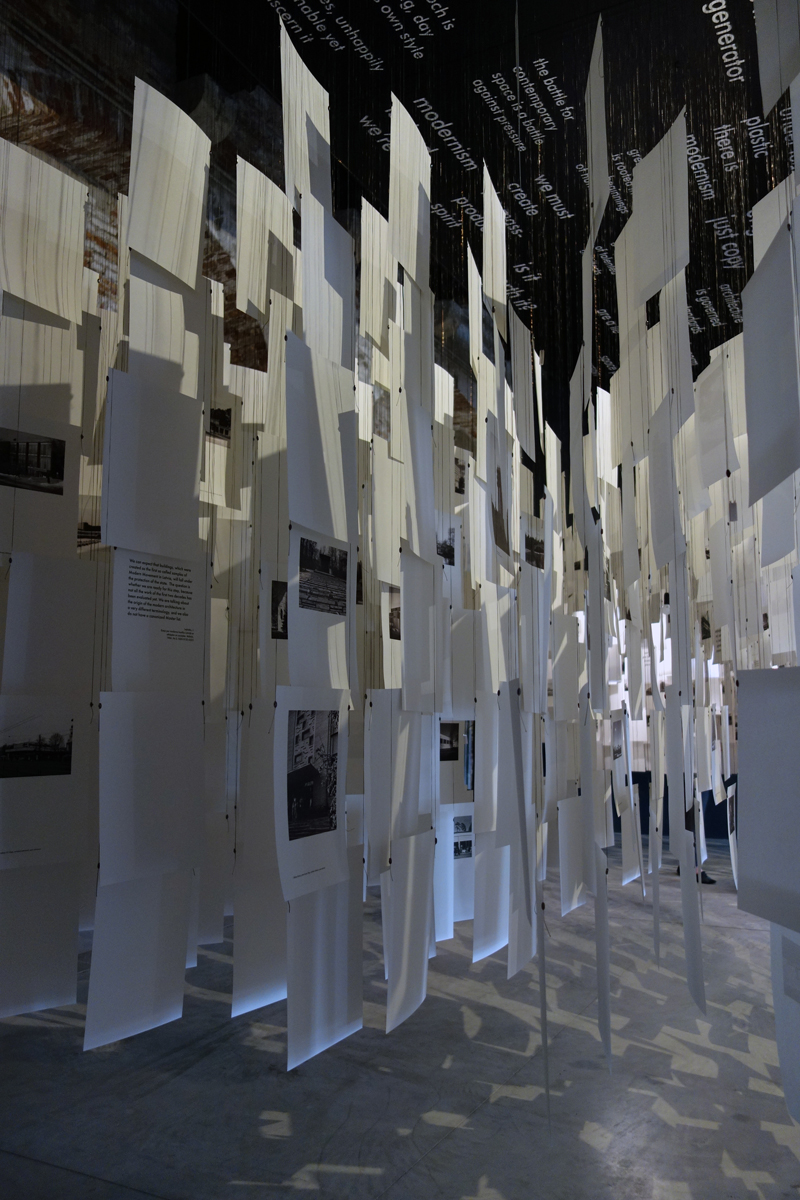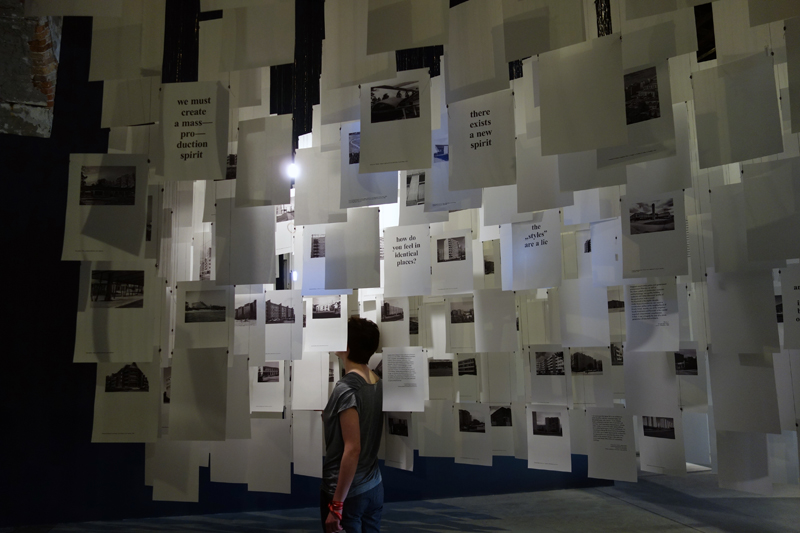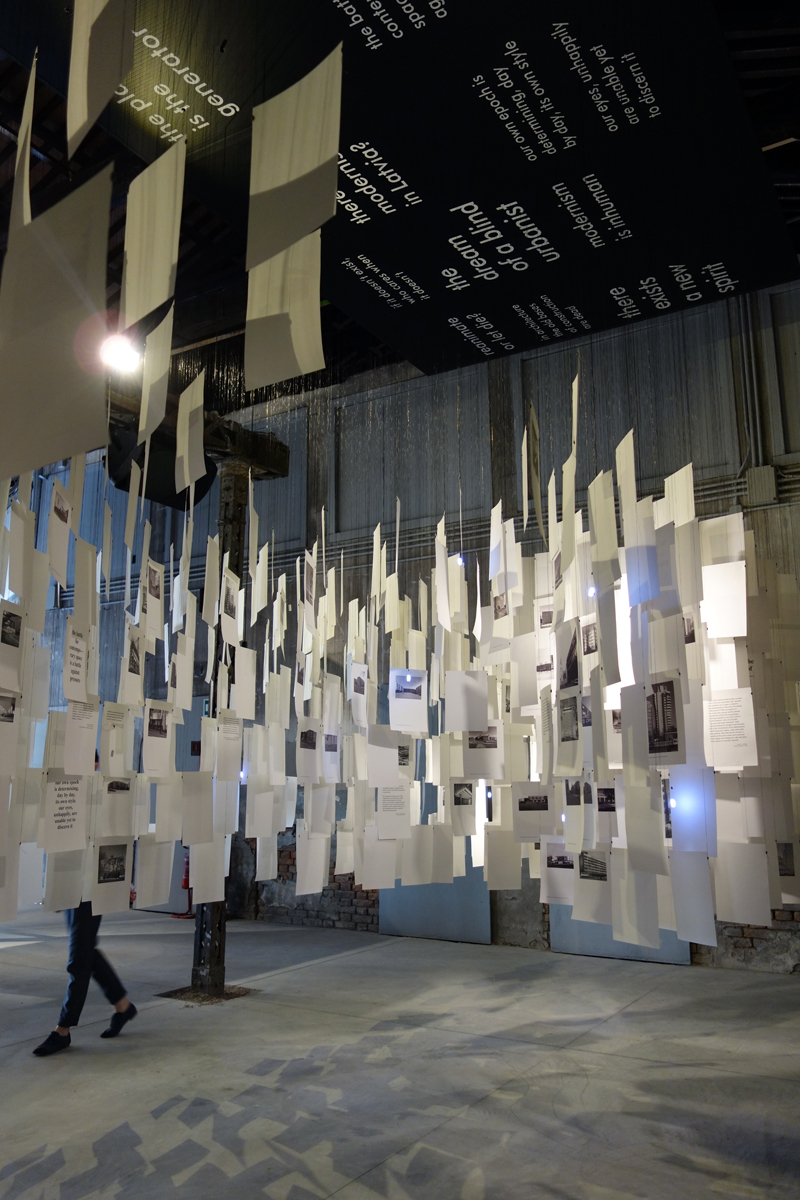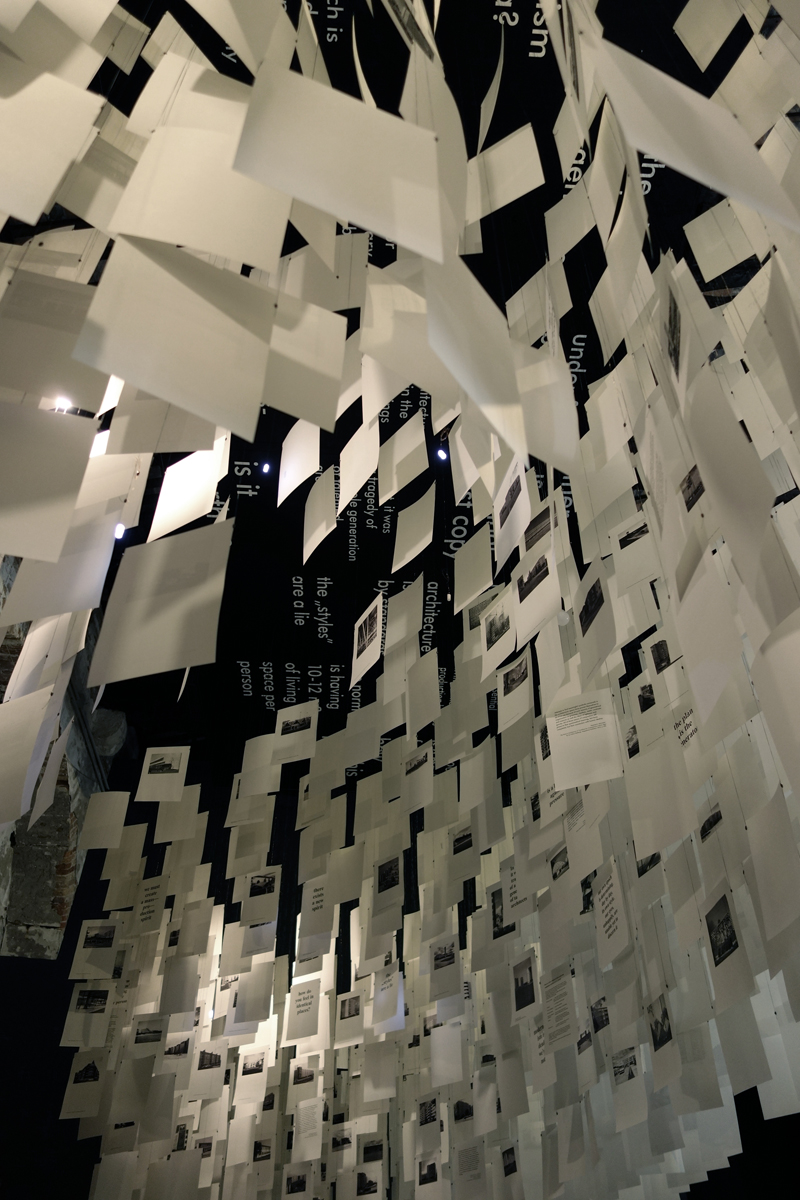 UNWRITTEN catalogue is available for free download at issuu.com/nrja

CORPOE29

2017-12-09 21:01:52

psorilax come funziona , gh balance recensioni, silvets effetto, princess hair recensioni, cellinea dove acquistare Thanks. Numerous postings.

X

2016-01-07 19:11:14

Perfekti!