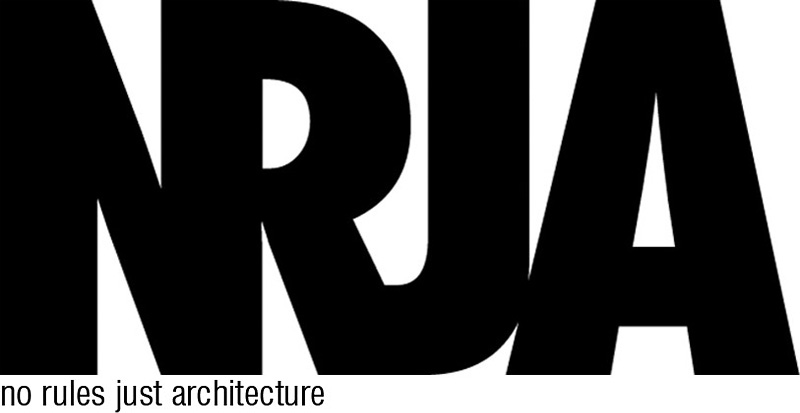 8 NĒĢI – new market in Carnikava, Latvia
The new market is designed as a stretched, dynamic volume, parallel to the railroad. Under the roof a variety of functions - the market and the bus station – are combined.
Using mobile pavilions several adjustments can be ensured - short-term use scenarios, like arts and crafts exhibitions or large fairs.
Gabled roof transformation to slope roof is the characteristic feature, which is dynamic and contemporary at the same time co-exists with tradition.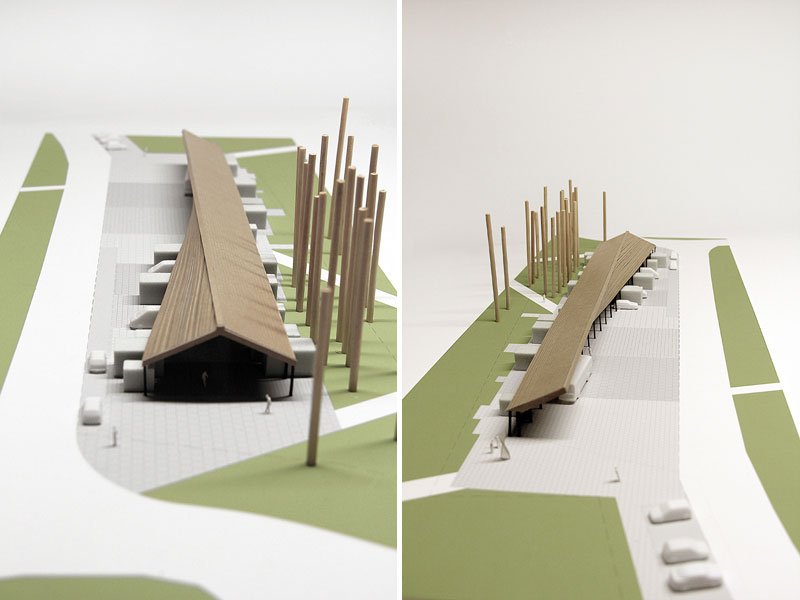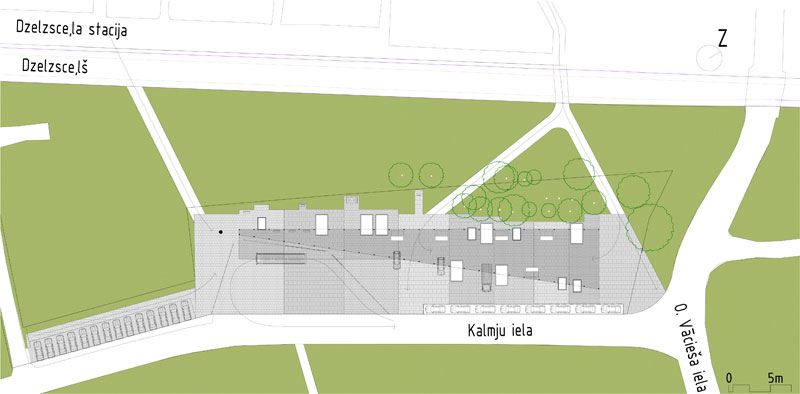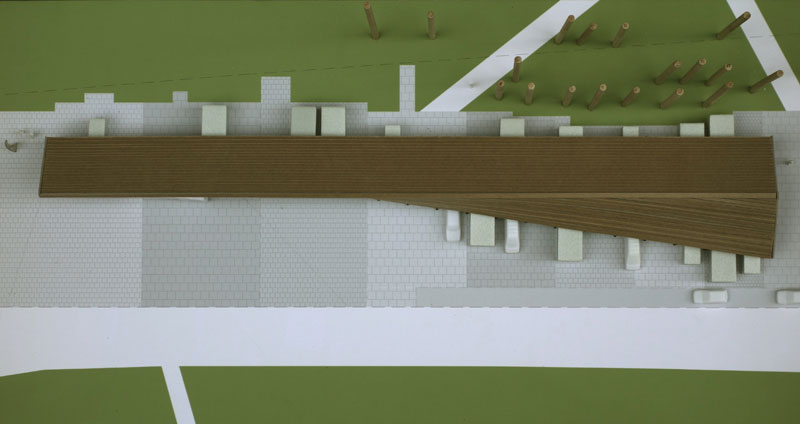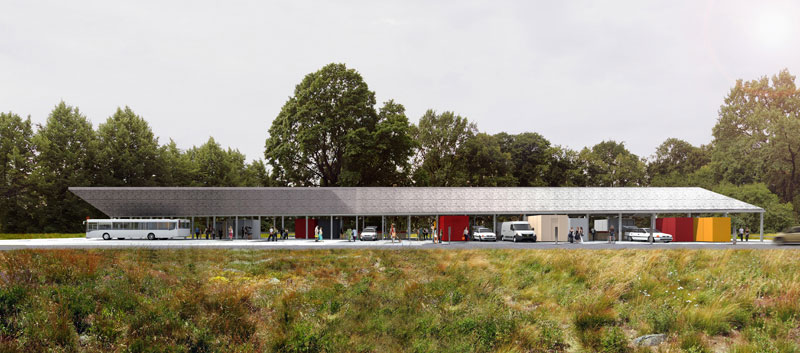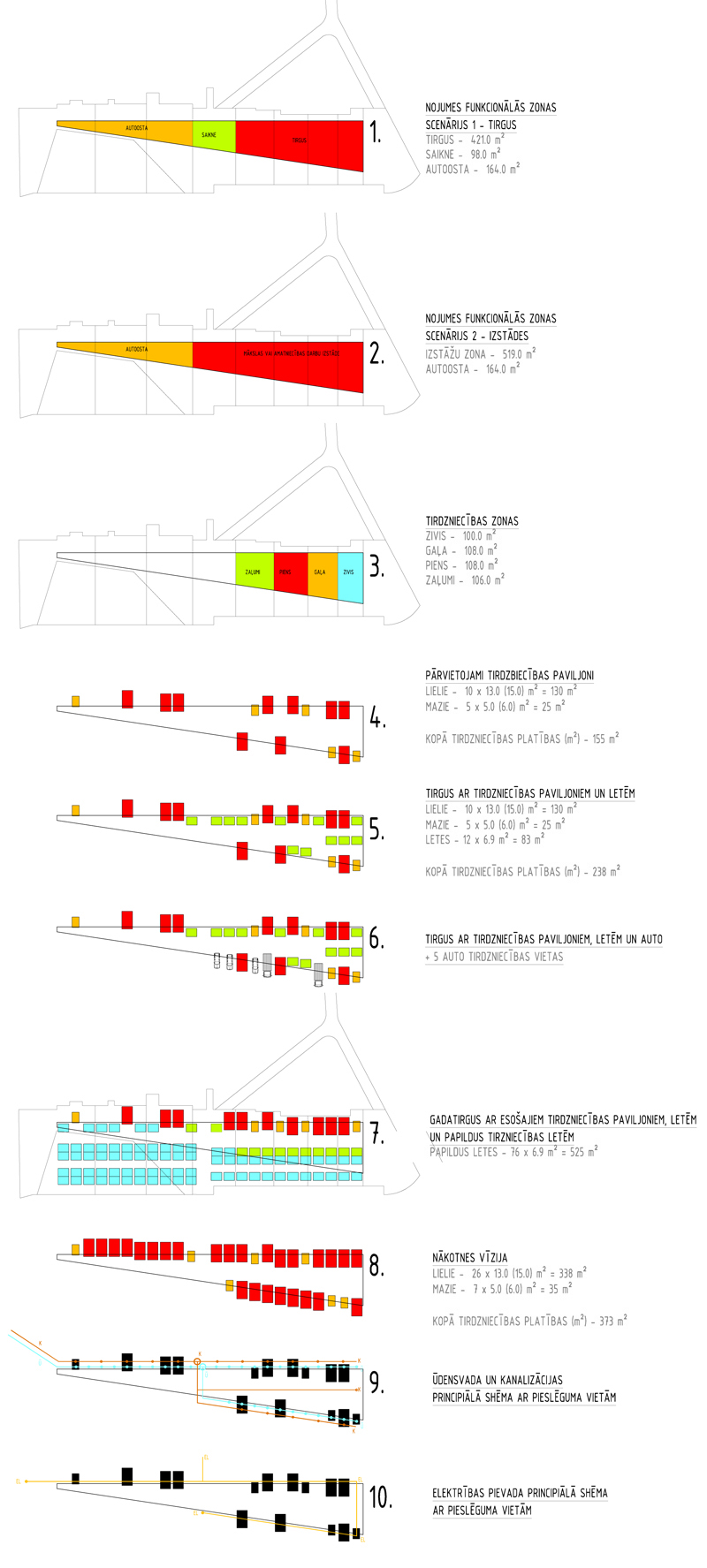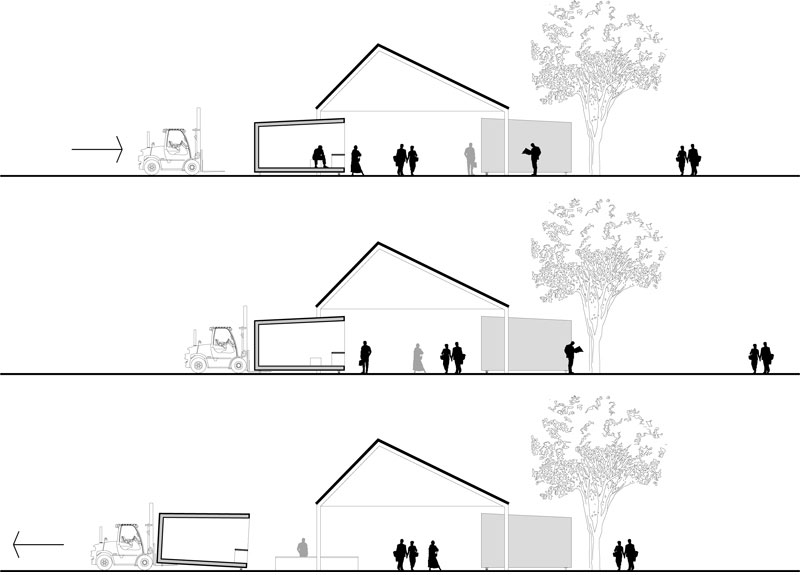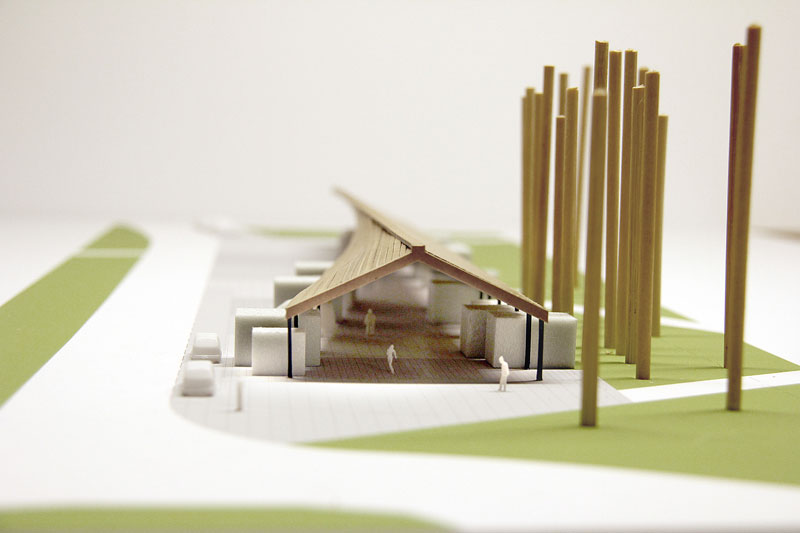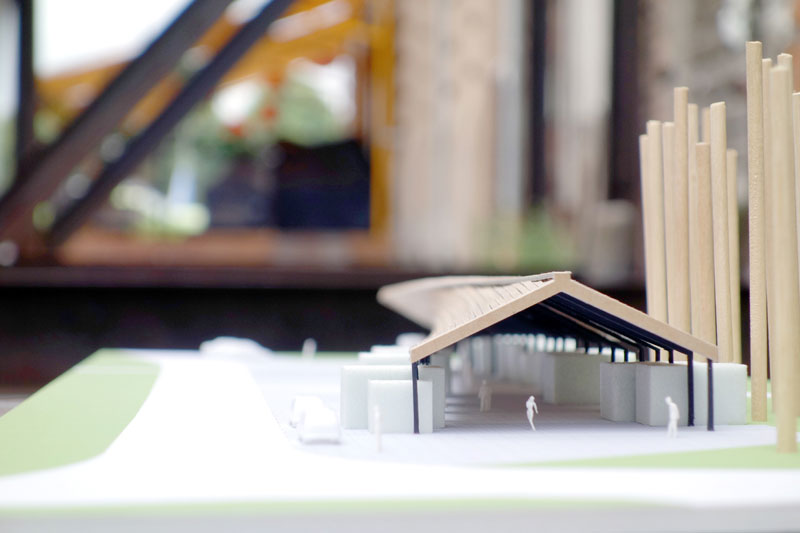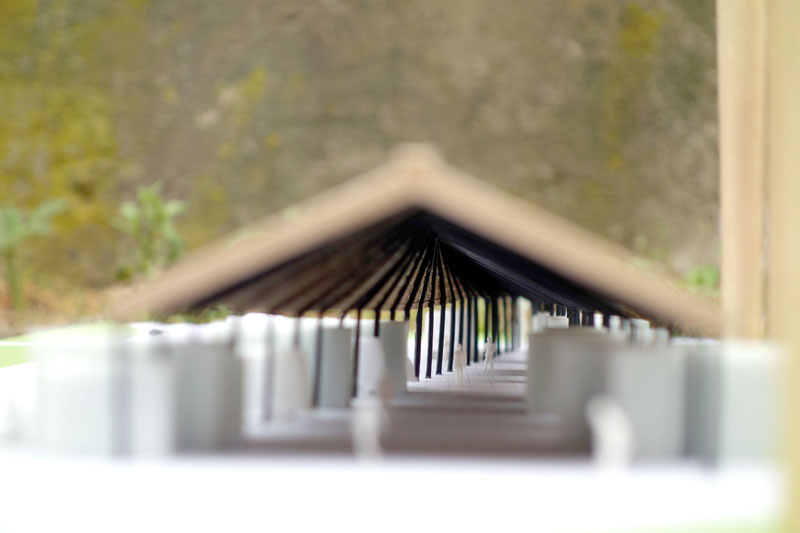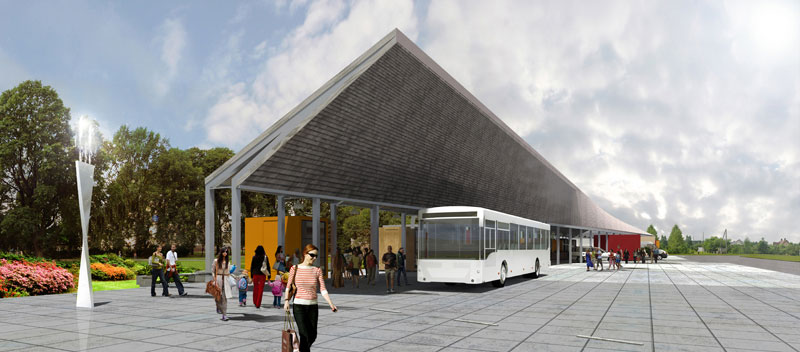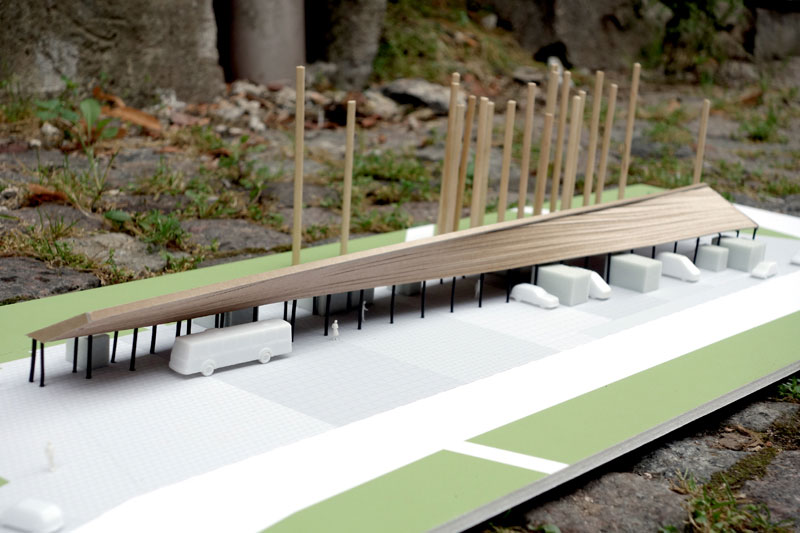 QKLDNQZLKNDKLN

2020-02-03 02:08:21

Yo

QZLKQLKZD

2020-02-03 02:07:13

qlkdqlzkdnlqkdnqldnlkqzd

CLARKENECT

2017-09-11 16:26:16

health insurance for pre existing conditions can i buy darvocet in canada natural language processing healthcare

DAVIDJURSE

2017-02-20 20:03:29

MexGear Buy Anabolic Steroids Usa - Oral Steroids For Sale In Usa ! Show more>>>

DESIGNBOOM

2012-10-04 10:59:53

http://www.designboom.com/weblog/cat/30/view/23958/carnikava-market-by-nrja.html

A4D

2012-09-26 11:17:31

http://www.a4d.lv/lv/projekti/nrja-priekslikums-tirgum-carnikava/

JEFINS

2012-09-24 18:20:11

looks so nice, where it's will be?