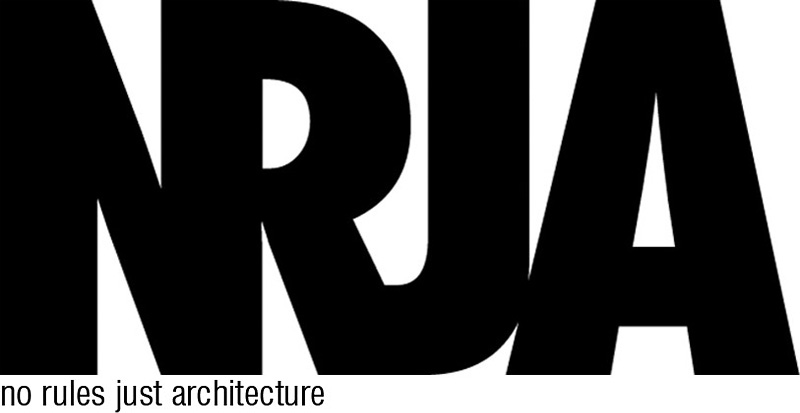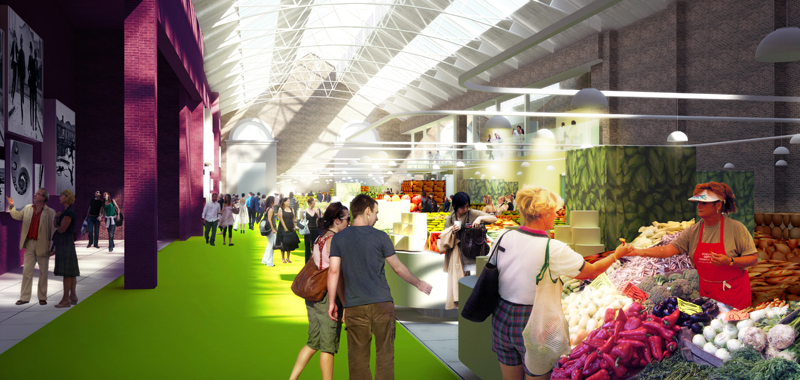 COMPETITION PROPOSAL FOR HEREFORD BUTTERMARKET REGENERATION
| | |
| --- | --- |
| | |
The vision for the Hereford Buttermarket is to be used intensively, becoming a cultural hub supported by a program of events as well as its ongoing use as a retail market.

Buttermarket will become a link between High Town and Edgar Street Grid regeneration development area with a possibility of combining culture and daily consumption.

Buttermarket art gallery is to become not just a retail space. It will be a main public route of the new cultural and renovated retail facility connecting High Town and the Edgar Street Grid regeneration development area attracting local residents and tourists.

Historical photographs have showed that the main market hall, the entrance from High Town and roof over café's part once had rooflights. Therefore the concept or roof restoration includes several components:

The existing roof structure must be exposed and preserved – it will be a main attraction for tourists;

The roof itself must be carefully structurally strengthened, re-slated, re-glazed;

New opening in rooflights allows fresh/ used air to discharge during the summer;

Enlarged rooflights will enable daylight once again to flood into the market hall after years of dingy gloom beneath safety nets and accumulated grime;

It is important and also an opportunity to highlight the roof structure, therefore a new color scheme must be considered very carefully;

Photovoltaic panels on the roof.

The design provides a long-term sustainable future and provides simple solutions for building maintenance and support.