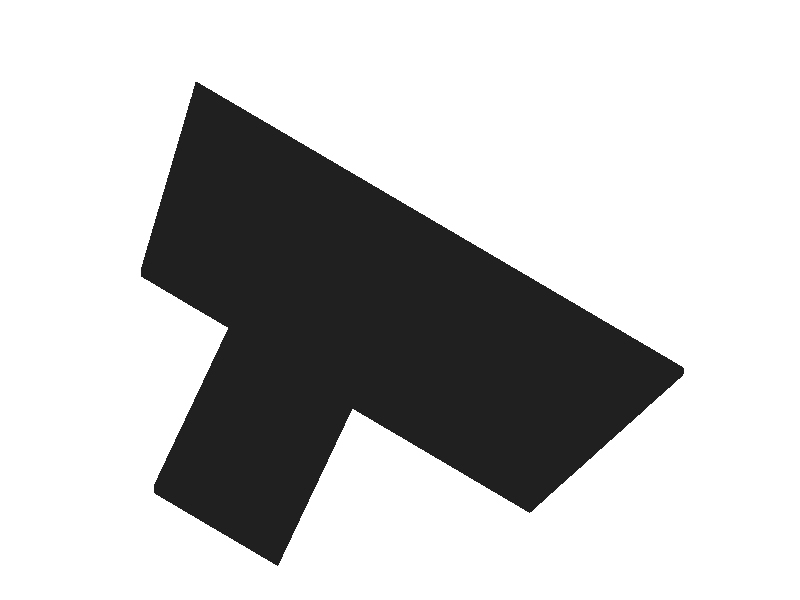 Daily news and producer company studio in Riga, LV.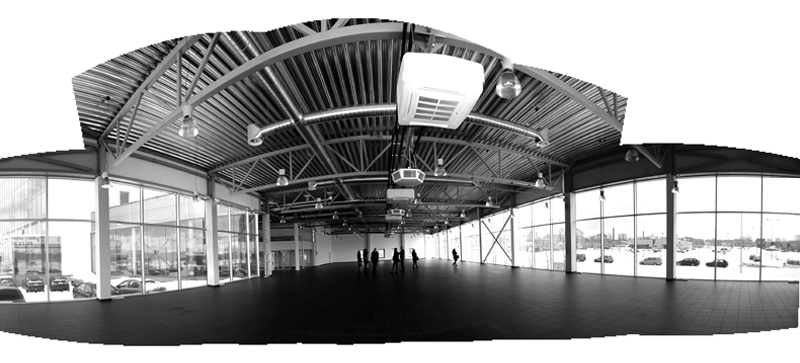 Existing situation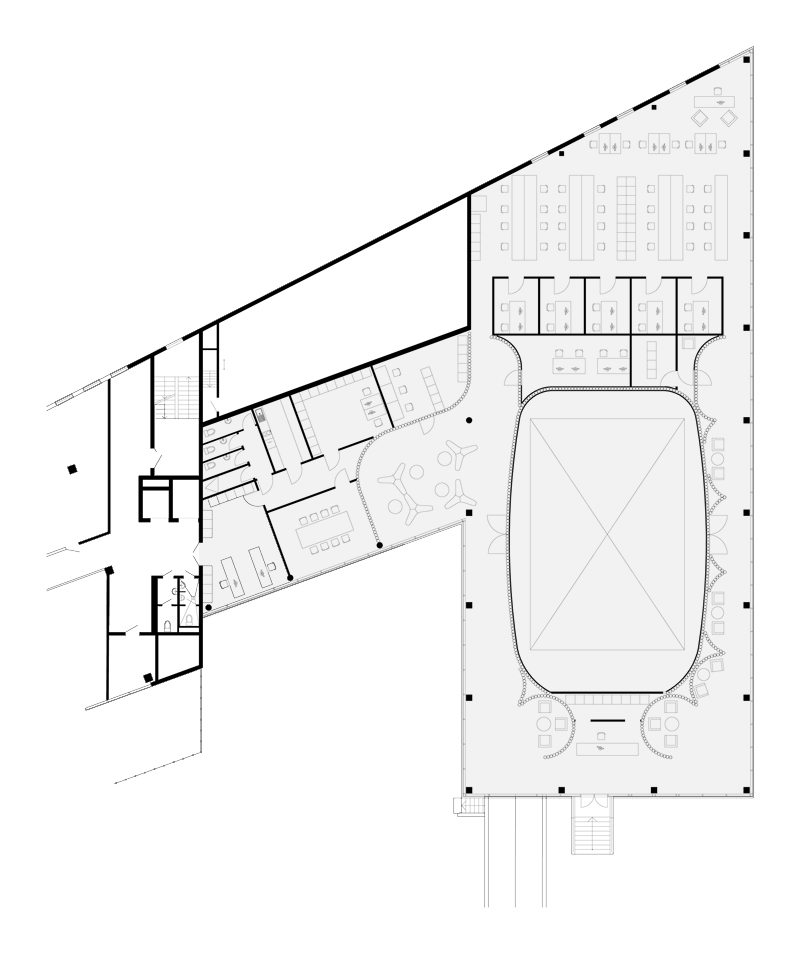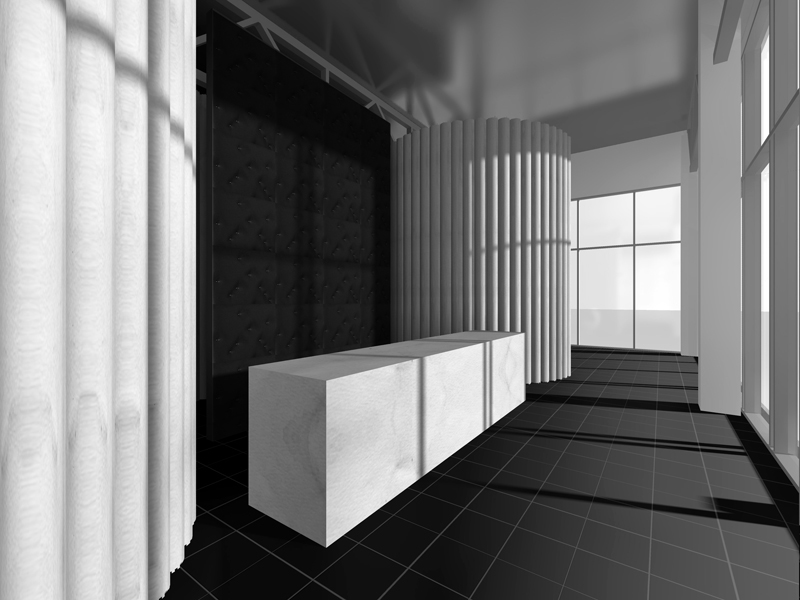 Studio structural walls are 4.5 m heigh and 20cm in diameter made of cardboard cores produced by Latvian paper manufacturer Papīrfabrika Līgatne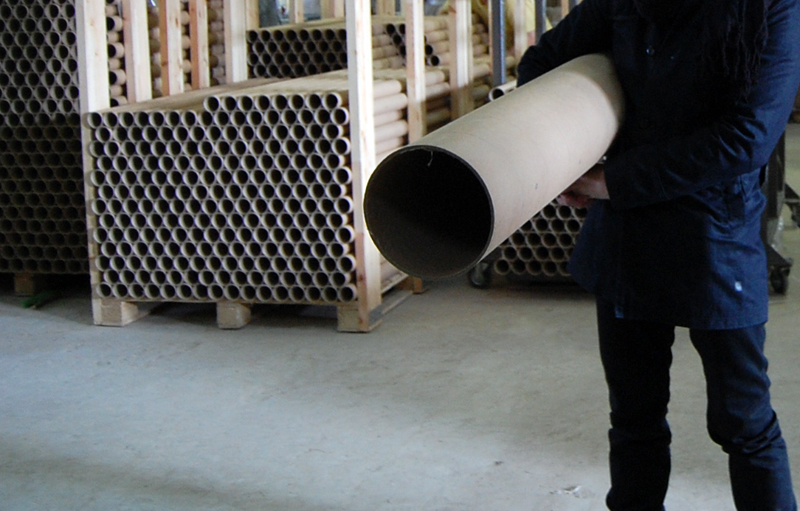 "The cloud" – a huge lamp over editorial board also made of cardboard cores (0.5 – 1m height).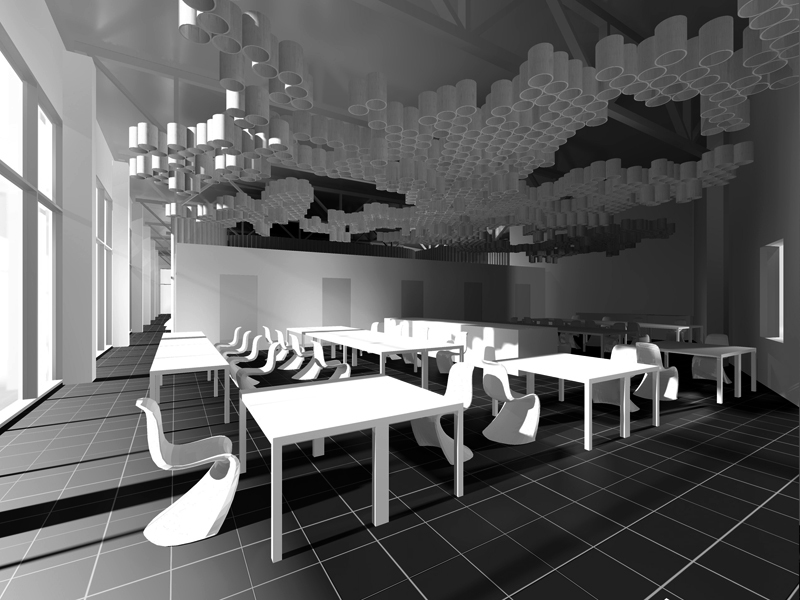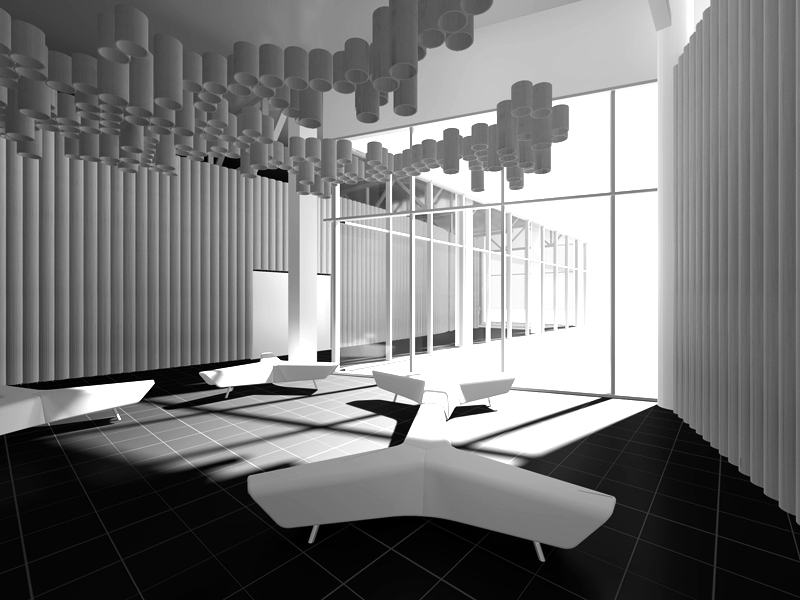 BR

2010-05-07 01:40:45

Un kaa ar kreesliem un benkjiem, vai tad tie negrib buut videi draudzigi-razhots LV ?