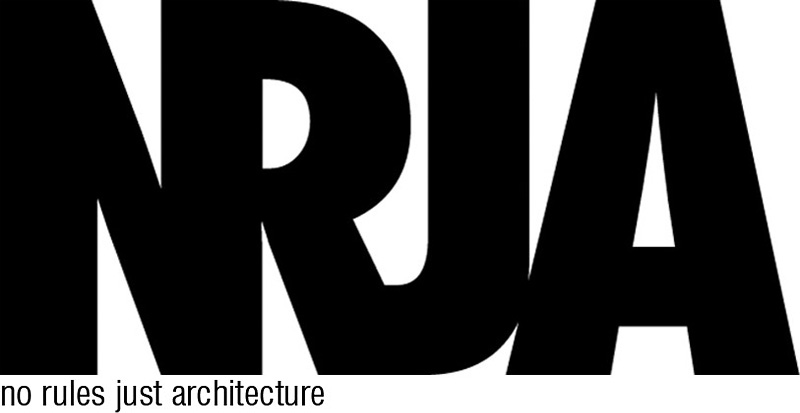 HOUSE OF RUINS
has been announced

THE WINNER
BUILDING OF THE YEAR 2009
category HOUSES
thank you all for support and voting!
PRESS RELEASE (from ArchDaily editor):
ArchDaily Building of the Year 2009 Winners Announced

ArchDaily (http://www.archdaily.com) is glad to announce the winners of the ArchDaily Building of the Year 2009 Competition. After more than a month and thousands of votes, architects and readers from all over the world chose the best building in each of the 13 categories in competition.

ArchDaily is currently the most visited Architecture website in the world with more than 1,900,000 visits and 14,000,000 pageviews a month. It features the latest projects, awards, contests and architecture related news. It holds a growing database of the latest projects from all around the world and gives firms from all size, the
chance to be featured and promoted via their platform.

Last month, ArchDaily partnered with Floornature to launch a unique award for the international architecture community (http://www.archdaily.com/building-of-theyear/ 2009/). In these awards their readers had the chance to nominate and vote for the best projects featured in ArchDaily during 2009.

The first round featured more than 900 projects from 600 different architecture firms. Readers chose the finalists from each category and on February 7, only 65 projects remained in competition. After 20 days of final votes, the winners were selected. One of the key features of this competition is that everyone could vote for their favorite. The juries were the thousands of readers that visit ArchDaily every day. This gave the opportunity to small architecture offices like TYIN Tegnestue and NRJA to compete hand by hand with famous offices like BIG and Asymptote. ArchDaily would like to congratulate every winner and thanks everyone for making the first edition of it's Building of the Year Award a very successful and exciting competition.

The complete list of winners by categories is: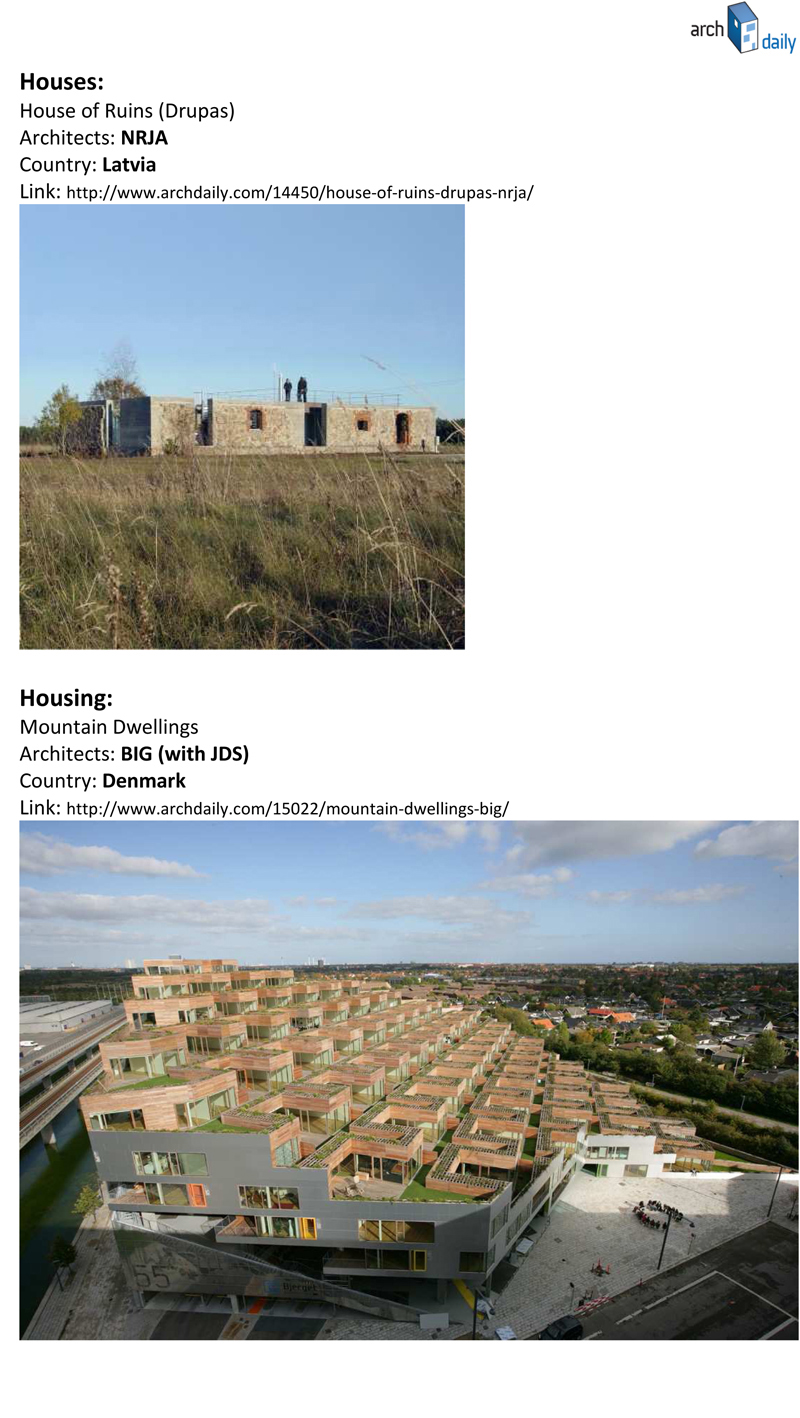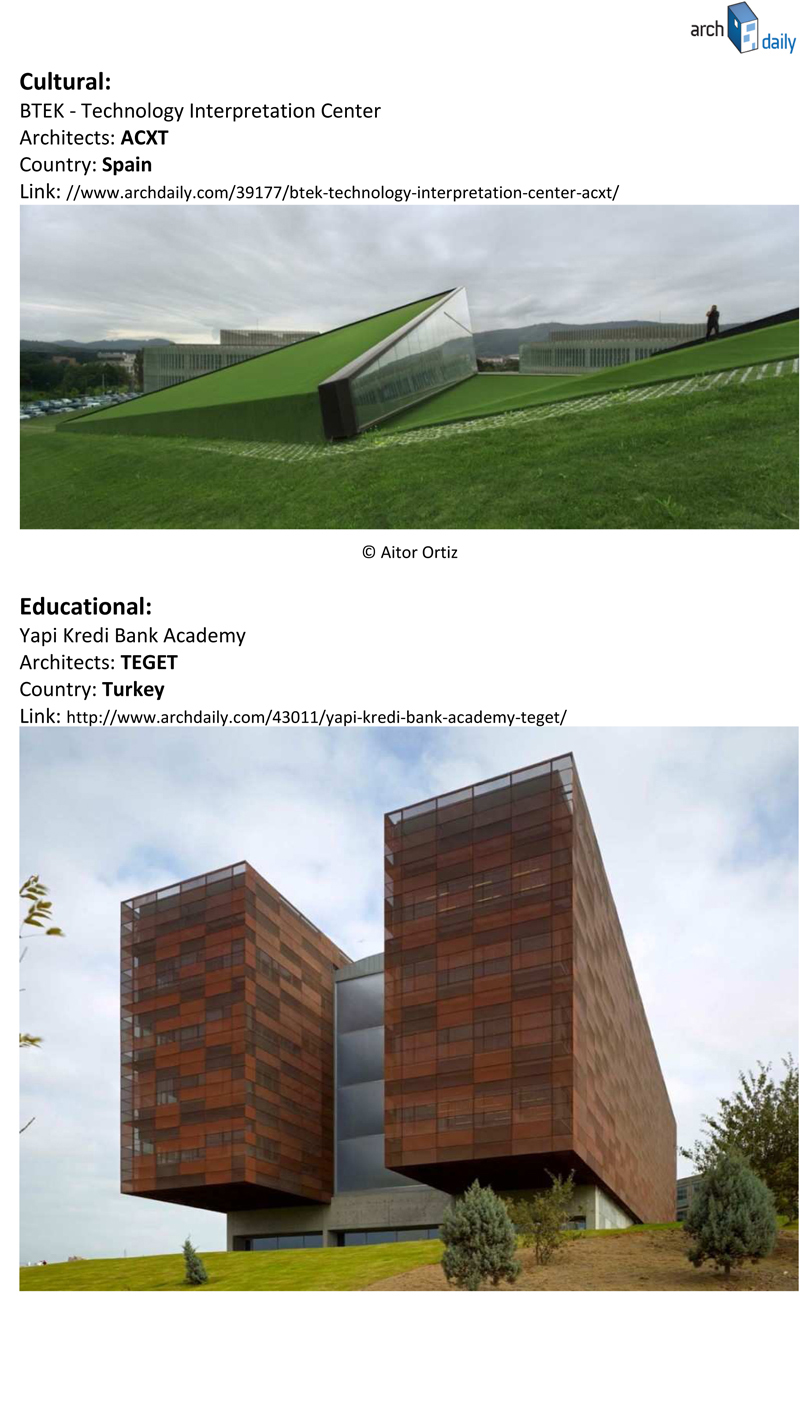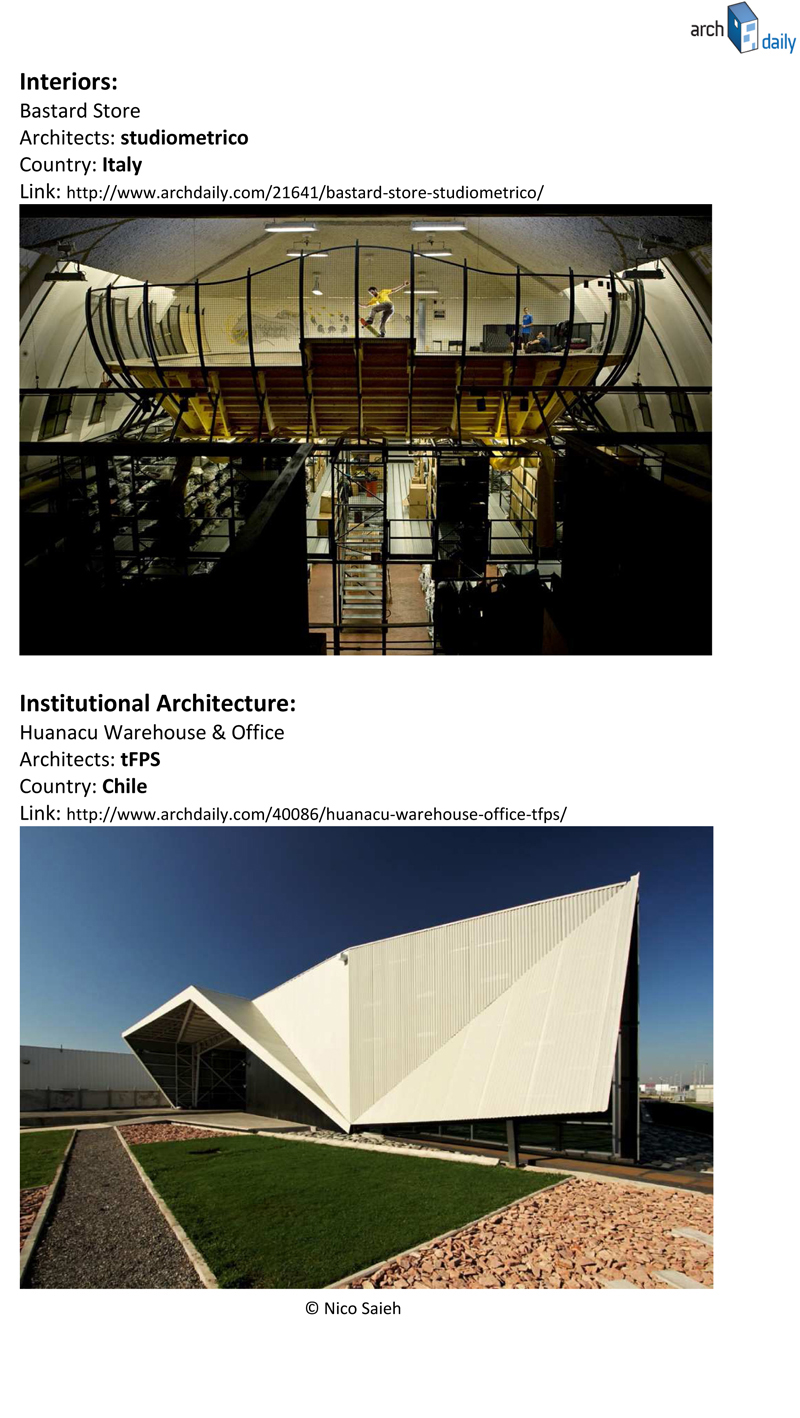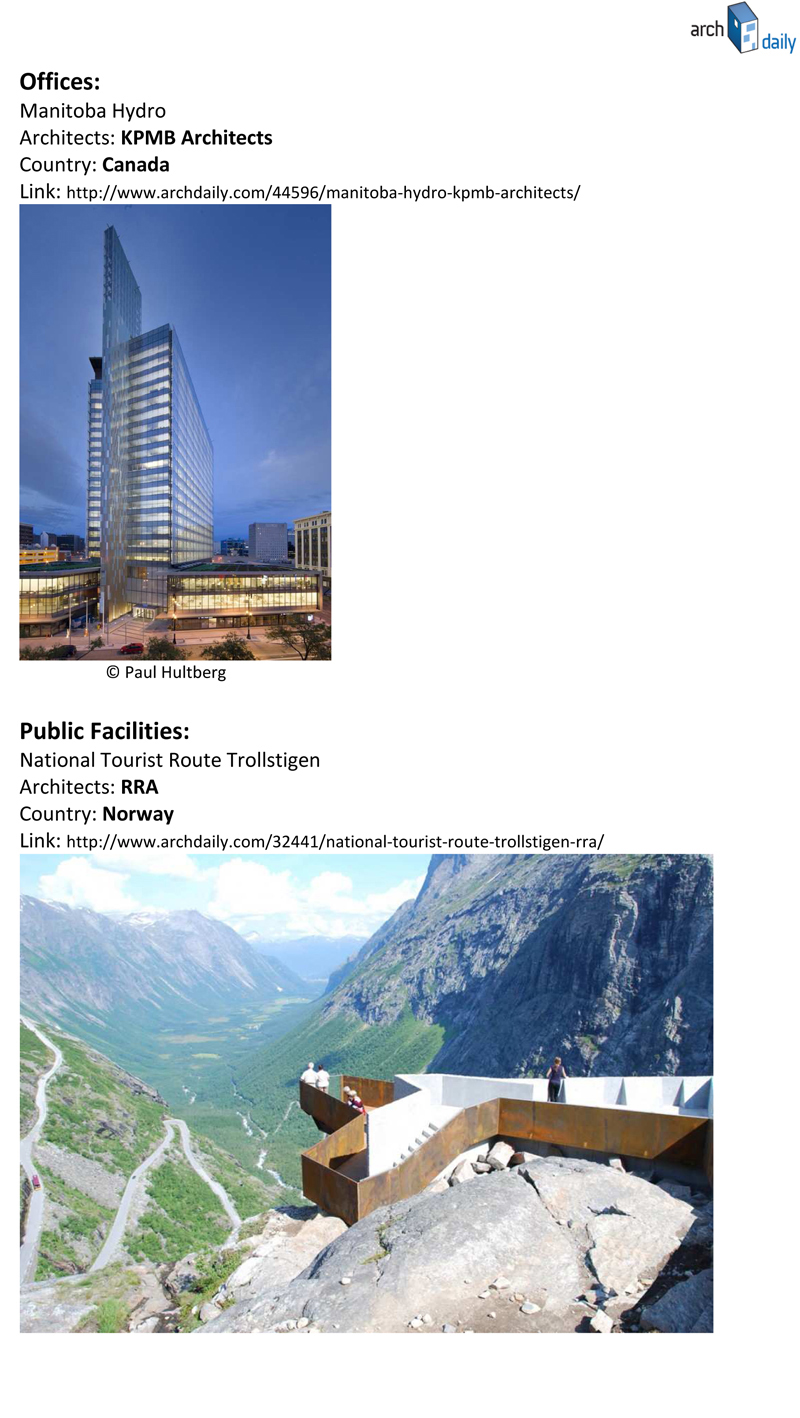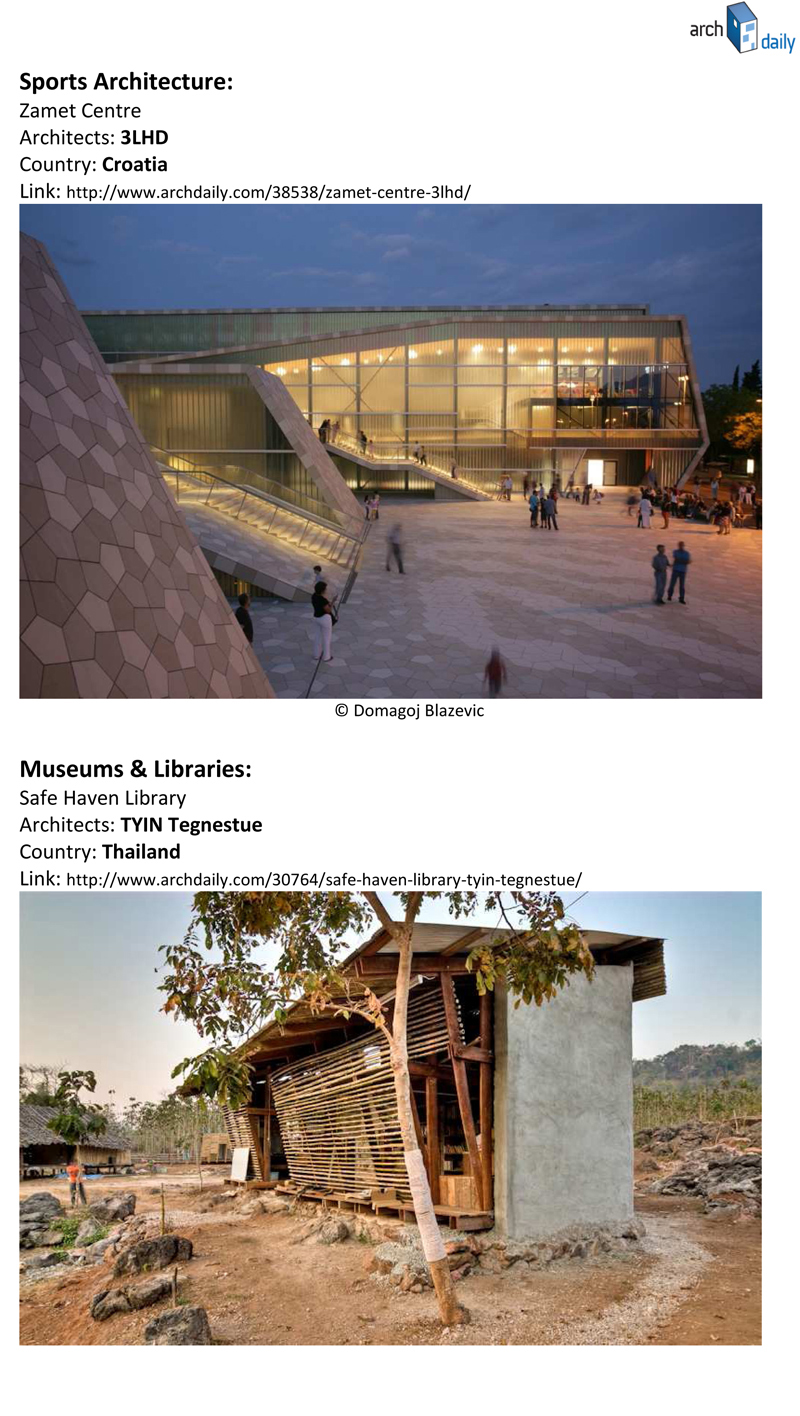 AGNESE

2010-03-12 16:44:27

Lukševics ir satriecošs!

A2SM ARCHITECTS

2010-03-08 10:48:31

Congratulations from a2sm!

RZ

2010-03-05 09:19:38

apsveiciens. šī māja devusi lielu inspiration maniem universitātes projektiem,kas saistīti ar intervention.

WSBY

2010-03-05 01:15:24

CONGRATS! MALACI

FJORDI SAKA

2010-03-04 13:09:05

JEEEEEEEEEEAAAAAAHHH