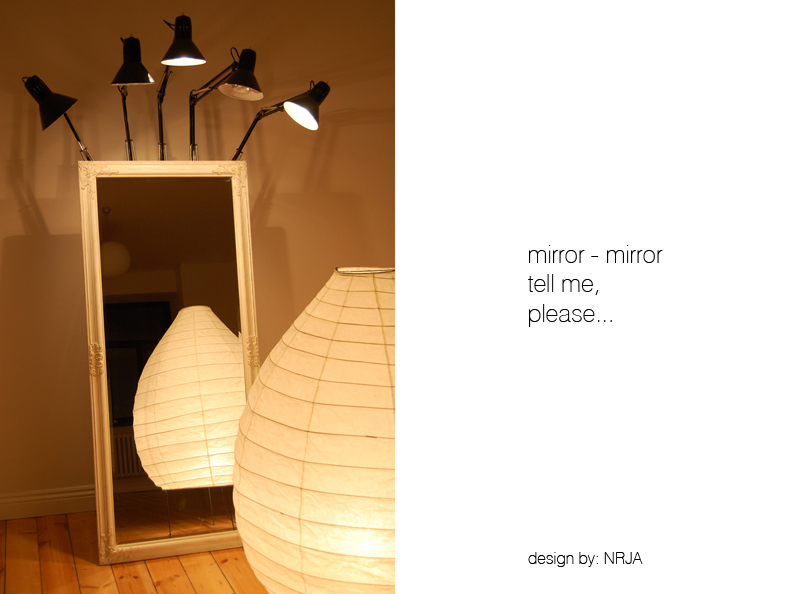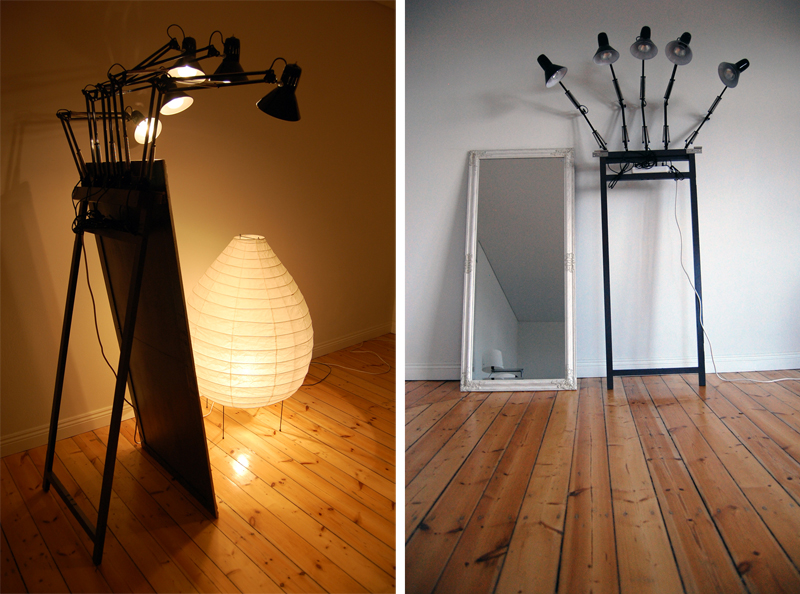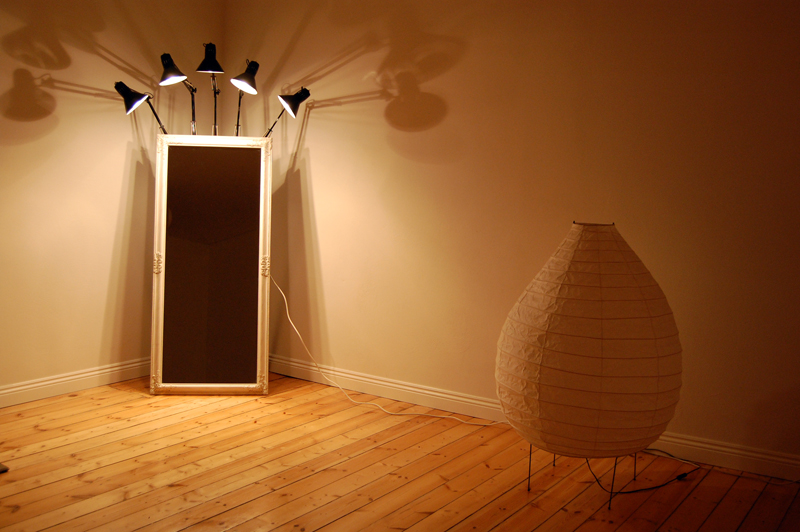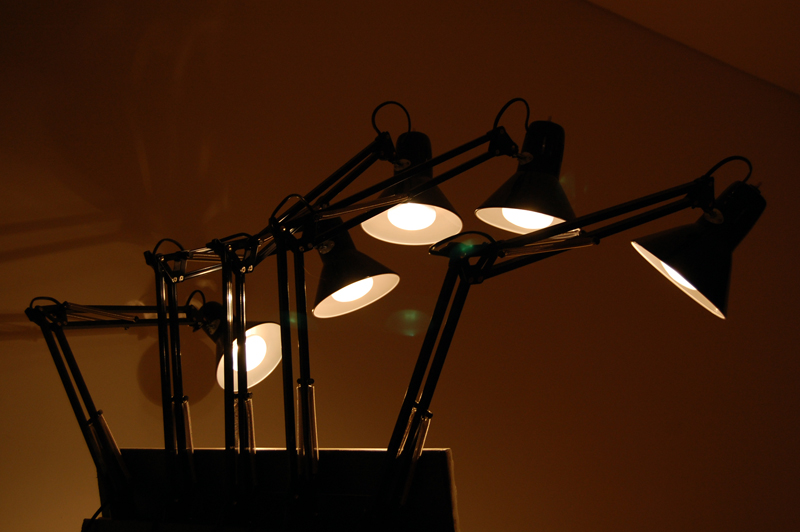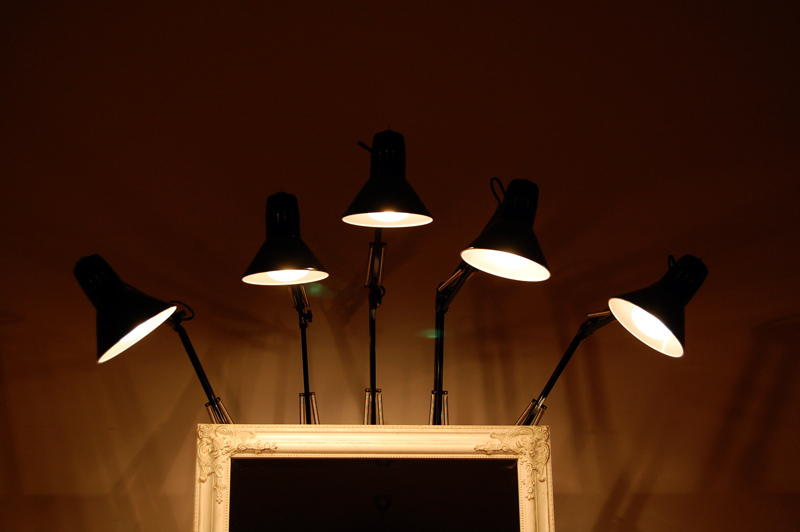 spogulīt, spogulīt saki man tā * mirror mirror tell me please design by NRJA
Concept:
Live mirror with five moving heads.
A mirror to talk with – mirror, mirror tell me please… and to expect the answer…
Self-sufficient product, standing on its own feet.
Simply the best, and, yes, we do know "dear ingo".
see also at:

VAIN

2009-12-08 10:14:32

Black Mirror, Black Mirror, Black Mirror The black mirror knows no reflection. It knows not pride or vanity. It cares not about your dreams. It cares not for your pyramid schemes. Their names are never spoken. The curse is never broken.

WSBY

2009-12-03 02:27:15

beautiful monstrous thing !!! I'd like to own it! :)))