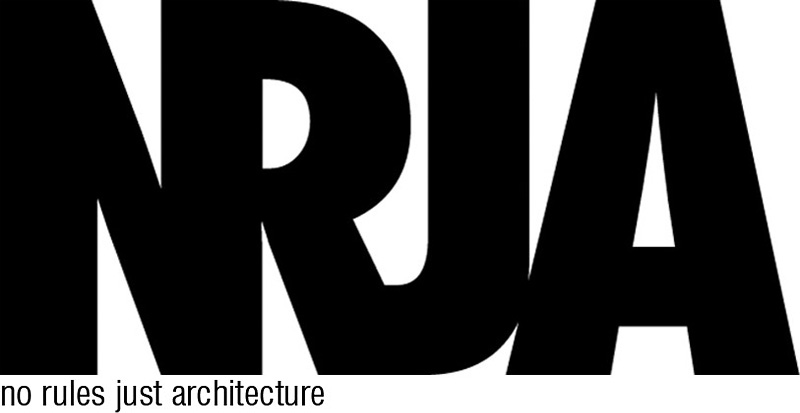 _

JANIS D.

2009-02-26 17:04:59

Cau! Drosi vien, ka pasi ziniet, bet sodien jusu Drupu Maja paradijas ari viena palielaa blogaa (www.inhabitat.com). Tas ir tas pats raksts, kas bija Arch Daily. Vini tur katru dienu raksta interesantas lietas, ta ka, gadijuma, ja nav izdevies to aplukot pagatne, varbut ir verts to darit nakotne. Forshi redzet jusu darbus celojam pa pasauli! Janis Dombrovskis www.mjmarchitects.com P.S. Jusu e-pasta adrese nez kapec nestrada...

VEE

2009-02-23 14:43:13

http://www.google.lv/search?hl=lv&q=house+of+ruins+NRJA&btnG=Google+mekl%C4%93%C5%A1ana&meta=&aq=f&oq=

TO MIXMASTER

2009-02-19 15:05:17

no doubt, it is the same shit!

AGNESE

2009-02-18 15:11:41

pēdējās dienās esat pārpludinājuši Arch Daily :)

BBC

2009-02-16 23:08:40

tam vidikam nav beigas apdeitotas???

MIXMASTER

2009-02-16 22:58:14

they look like other good european architects. good 3d pictures, creative ideas. but the question is- are they better or the same? and do they know about modernity:- is it fake or reality?